This year one of the United Kingdom's favourite singers, Tom Jones, announced that he would be performing two national tours in 2023…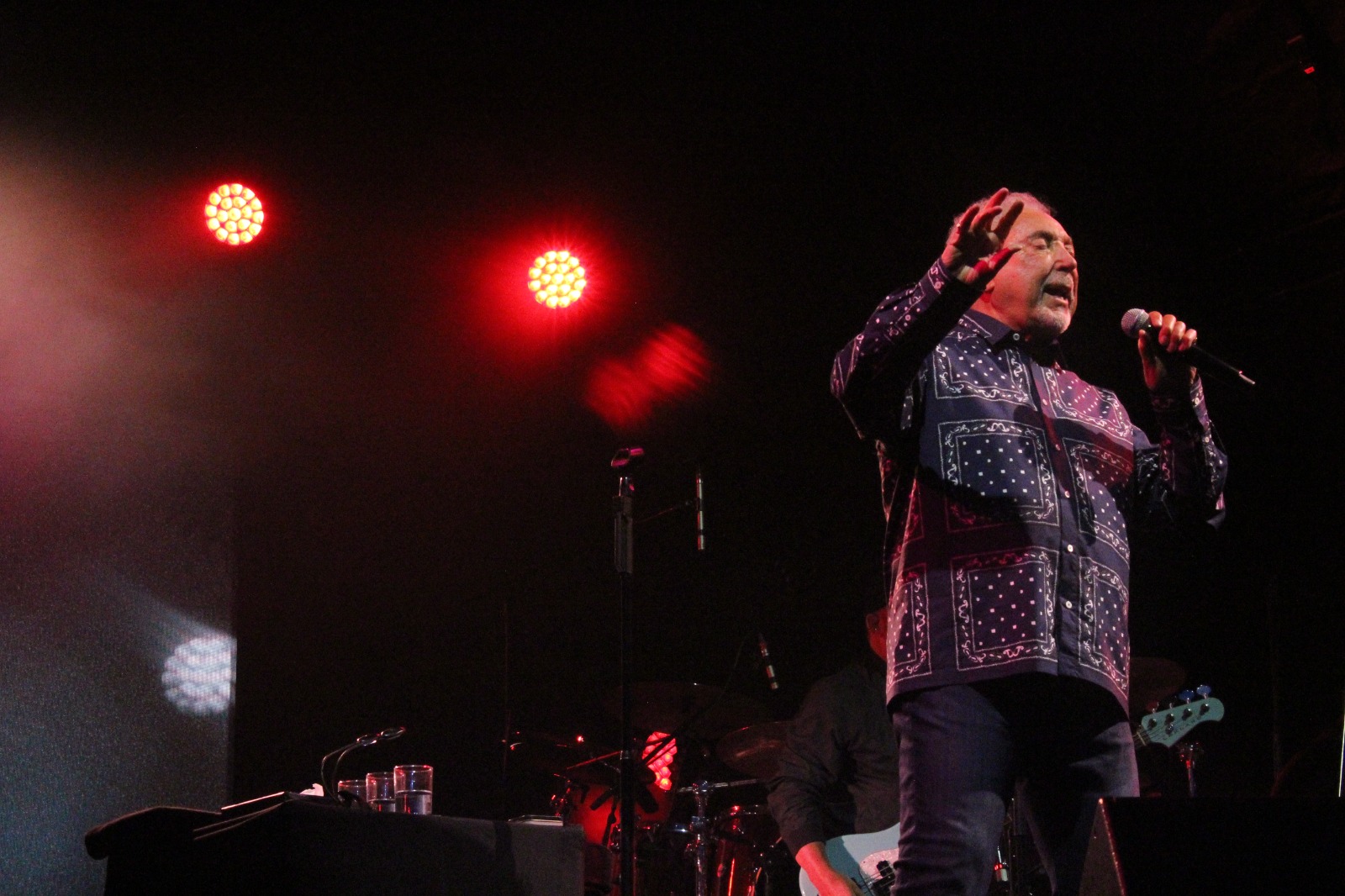 Off to the Races! Tom Jones' performance at Sandown Park
This year one of the United Kingdom's favourite singers, Tom Jones, announced that he would be performing two national tours in 2023: his Summer Tour and Ages & Stages Winter Tour. The 82-year-old performer kicked off his first tour in Ormeau Park, Belfast before making his way south to Margate Dreamland, Kent. Jones promised his fans a show that would embrace his entire discography – comprised of over 100 records – and delivered just that.
The Welsh singer, born in Treforest in 1940, rose to fame in the 60s when his second debut single It's Not Unusual was picked up and promoted by the offshore pirate radio station Radio Caroline. Jones' incredible voice, characterised by Steve Thomas as a "full-throated, robust baritone", and friendly and humble nature made him an instant hit in the US and Great Britain, leading to a widely successful musical career that has lasted over six decades. Even now, Jones is a household favourite across the United Kingdom, and remains the oldest person in Great Britain to have a no.1 album.
Insanity Radio was invited to join Jones and his team for their penultimate show in Esher's Sandown Park this July, and we watched front of stage as the singer opened his show to one of his newest hits, the 2021 release I'm Growing Old. This opening ballad – which (fitting to its name) contemplates the slowing down that comes with age – drew the attention of the entire crowd. Jones followed this hush with a friendly and humble introduction to the crowd and took the opportunity to thank his team for this opportunity, namely his Music Director Gary Wallis and the amazing band supporting him. After his grateful introduction, Jones launched into his signature upbeat sound, raising the crowd with a lively performance of It's Not Unusual and What's New Pussycat.
The crowd, comprised of a mix of older and younger fans – from his time on This Is Tom Jones (1969), Fresh Prince of Bel-Air (1992-3) and The Voice (2012-2015, 2017-present) – was treated to a night full of Jones' greatest hits, including tracks such as Without Love (There Is Nothing) and Delilah. Even after the show ended and the massive crowd dispersed home, the music could be heard throughout the streets of Esher, with couples and friends recapping their favourite moments for each other and singing along.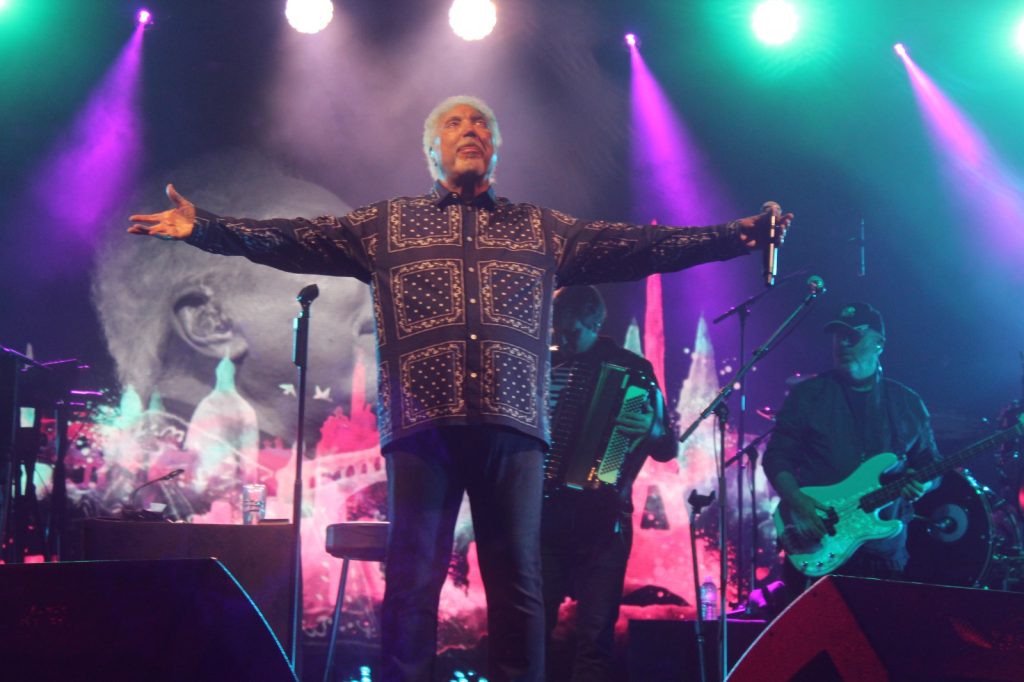 Even 60+ years after his debut, Jones' shows are still managing to enrapture his crowds, and are a guaranteed good night out. We here at Insanity can't wait to see what happens with his Winter Ages & Stages tour, and recommend it to any of our listeners.