Get Involved
On Air
We're almost always looking for new presenters to join the team. Whether you want to be the next Scott Mills or Greg James, or share your music taste with the world, we want to hear from you!
Being an Insanity presenter is one of the best experiences you can have. We offer full training and support, as well as the chance to broadcast to a local and student audience.
Anyone can apply for a show, so long as you are over the age of 16 when you apply. Our target audience is 15-24 years old, and as such we are looking for shows which reflect this. Whether this is a specialist show, entertainment or topical chat, if you have an idea we want to hear from you.
Off Air
Insanity couldn't run without the work of our off-air teams. We truly believe we offer something for everyone, with our teams covering everything, from tech to publicity, from producing to events. See a brief description of the teams below, and e-mail Calum McGrath ([email protected]) with team(s) you would like to join should you miss the application deadline.

Branding & Events Team
This team involves coordination of the marketing, publicity and events run by the Station.
Content & Standards Team
Content and Standards involves training new presenters and the overall production of shows, and ensuring that all content is suitable for the target audience whilst keeping true our key commitments.
Tech Team
The Tech team, split into engineering and R&D, are responsible for all of the technology that keeps Insanity on-air. This includes server maintenance and broadcast engineering. The R&D side involves developing new technologies for use industry-wide.
Sound Team
The sound team are responsible for curating the unique sound of Insanity, from its jingles to the Greenwich Pips that play throughout the night.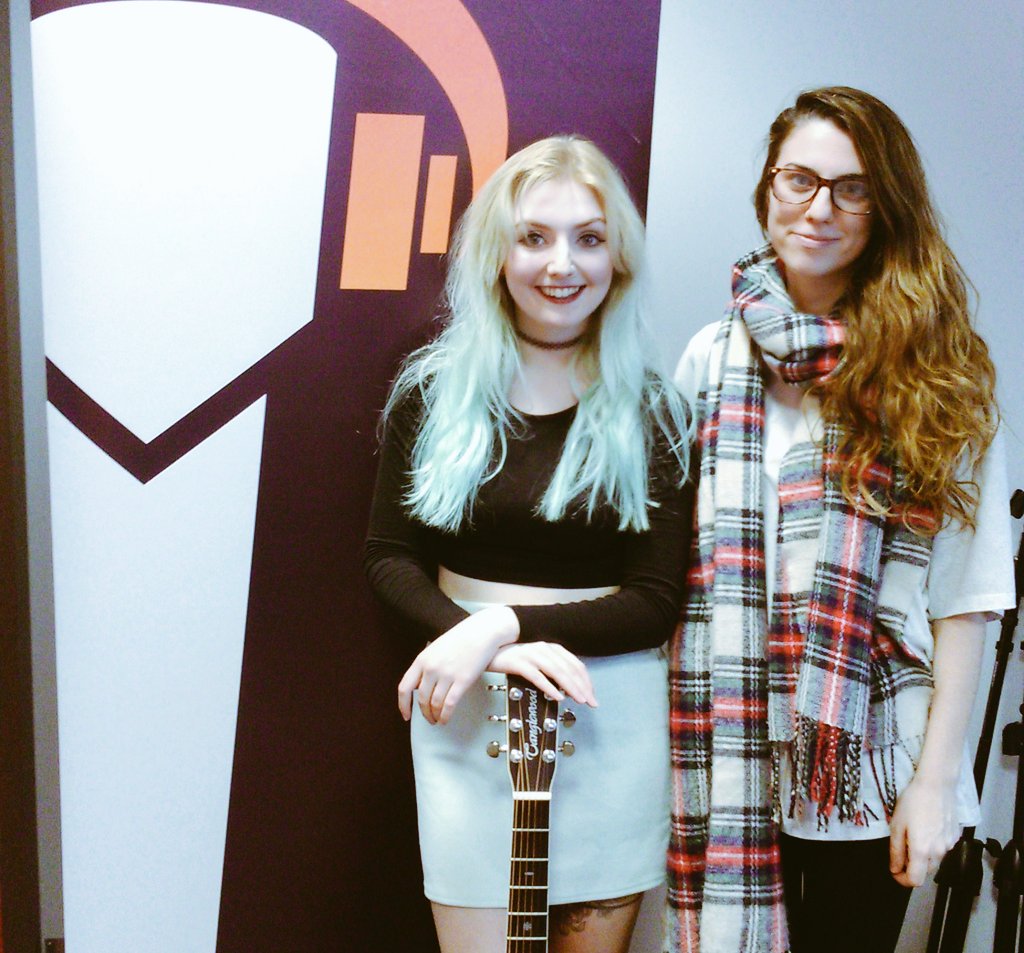 Music Team
The music team is responsible for choosing music to be played on air, as well as writing reviews and interviews.
Community Team
Community is at the heart of Insanity Radio. We are, after all, a "community" radio station, and we work as hard as we can to stay relevant and independent. The community team run workshops for people of all ages, interview interesting local personalities on the weekly 'Community Hour' show, and represent Insanity at local events.
News Team
The news team is responsible for the news bulletins broadcast on air every day, from sports to local area news.