(If you're looking to get involved with the person who's on air right now, see here!)
Insanity Radio is proud to be able to open its doors to anyone in the local area. We're an Equal Opportunities organisation, and anyone can get in on the fun regardless of age, gender, etc. (as long as you aren't banned from broadcasting in the UK, and agree with our values).
On Air
We're almost always looking for new presenters to join the team. Whether you want to be the next Scott Mills or Greg James, or share your music taste with the world, we want to hear from you!
Being an Insanity presenter is one of the best experiences you can have. We offer full training and support, as well as the chance to broadcast to a local and student audience with over 40,000 monthly listeners – you really don't need previous broadcasting experience. It's also first class experience if you're looking to break into the industry.
Anyone can apply for a show, so long as you are over the age of 16 when you apply. Our target audience is 15-24 years old, and as such we are looking for shows which reflect this. Whether this is a specialist show, entertainment or topical chat, if you have an idea we want to hear from you.
You need to be able to commit to doing a show at the same time every week (but we're flexible, so long as you let us know). This is to make sure that your listeners keep coming back and so that we're meeting our broadcast requirements!
If you're interested, reach out to our Head of Programming by email ([email protected]) for more info.
Off Air
Insanity couldn't run without the work of our off-air teams. We truly believe we offer something for everyone, with our teams covering everything, from tech to publicity, from producing to events. See a brief description of the teams below, and e-mail Sans ([email protected]) with the team(s) you are interested in joining.
If you want to try something that you haven't done before, our team leaders will provide all the training you need. You don't need any prior experience, just a passion to do good in the community.

Branding & Events Team
This team involves coordination of the marketing, publicity and events run by the Station.
If you're a Photoshop wizz, want to help plan some kick-ass events (from outside broadcasts to club nights), or have cracked the code of social media, we want to hear from you.
Production Team
Want to help run a radio show, but don't necessarily want to present one? Insanity has a core team of producers, lead by our Head of Content & Standards, who make sure shows (both in and out of the studio) run smoothly.
Tech Team
The Tech team are responsible for all of the technology that keeps Insanity on-air. We're a big part of Insanity, and are made up of local experts and students who mostly make things up as we go along, at practically no cost. We try to help other community stations who aren't as lucky as us, too. You can read about our work on the Tech Blog (beware, it's full of jargon!).
Sound Team
The sound team are responsible for curating the unique sound of Insanity, from its jingles to the Greenwich Pips that play throughout the night.
If you're an expert at sound design, or wanna learn how to make awesome-sounding radio jingles, get in touch.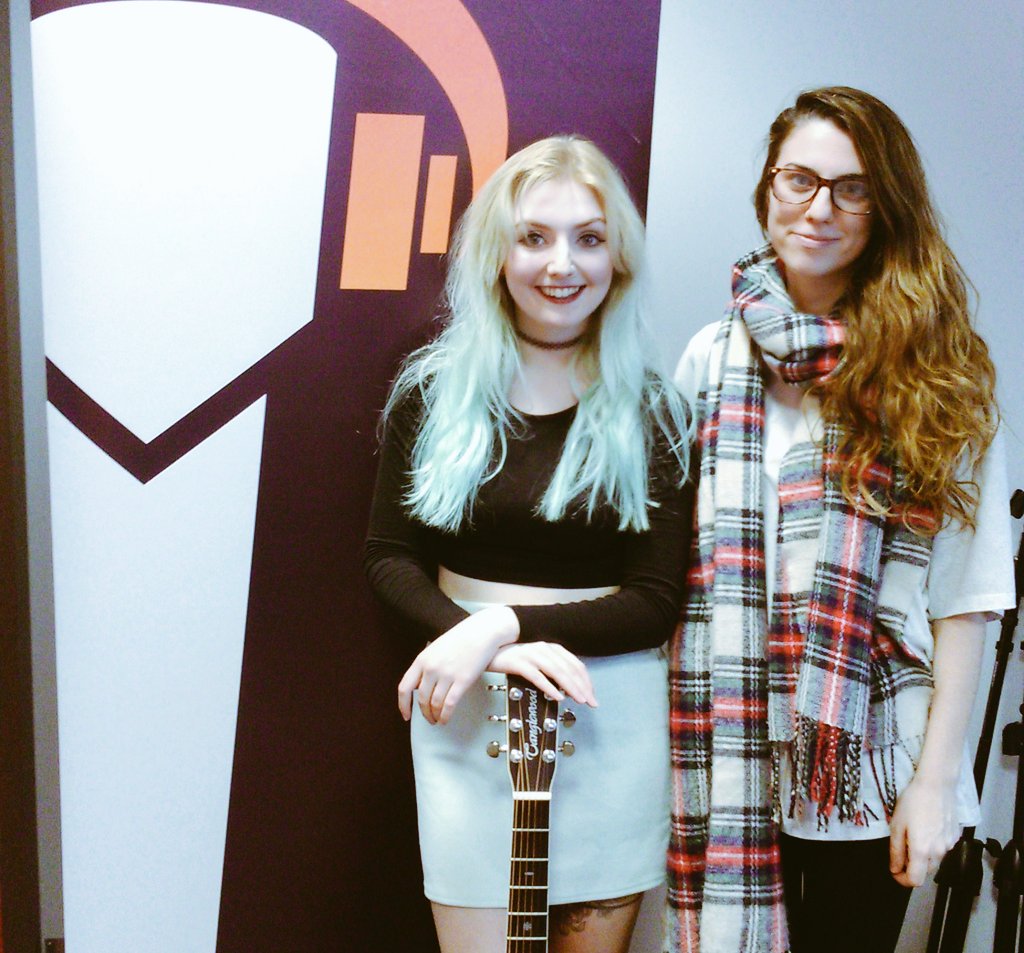 Music Team
The music team is responsible for choosing music to be played on air, as well as writing reviews and interviews. Our playlists are heard by tens of thousands of listeners a month, so why not come and help us pick what goes in them! Lead by the Head of Music, the team also goes behind the scenes at some of the biggest festivals each year (like Reading), and backstage at lots of gigs. Did we mention you also get to interview artists?
Community Team
Community is at the heart of Insanity Radio. We work as hard as we can to stay relevant and independent. The community team run workshops and classes for people of all ages, interview interesting local personalities on the weekly 'Community Hour' show, and represent Insanity at local events. Our goal is to provide media experience to anyone who wants it, regardless of age or background.
News Team
Insanity's news team writes and produces bulletins, which are broadcast on air every day, from sports to local to Uni news. If you want to present the news on-air, help prepare bulletins, or write articles on stories you care about that get published to a wide audience, get in touch!
The Admin
Insanity is required to charge (small) annual membership fees, as we're required to by our insurance. Also, if you're not a member of the Royal Holloway Students' Union, you may have to join. Membership to the Students' Union comes with a variety of perks.