Boomtown – The Twin Trail
Discover and relive the electrifying music, immersive art, and vibrant culture that defined this unforgettable weekend at Boomtown Festival
Eurovision 2023: A Photo Guide to Liverpool
Merseyside has never looked better. Photos taken on the day of the Eurovision Grand Final in Liverpool.
Who is Mae Muller: The United Kingdom Eurovision Entry 2023
With this year's Eurovision Song Contest being held in Liverpool, one of England's cities that is known for its exciting musical background, it is sure to be an event to remember!
I Wrote a Winning Song
Happy Eurovision, and may the odds be ever in your favour!
INSANITY RADIO ALUMNI- We need you for our 25th birthday!
Whether its reconnecting with old friends, or seeing the station one more time, we invite you to a very special party! On May the 25th we are holding an on-campus party and some special surprises. If you were part of the board, hosted a radio show, or a part of a team, we would love to see you there.
22:00 - 05:00
Music Through The Night
05:00 - 12:00
Music Through The Morning
Recently Added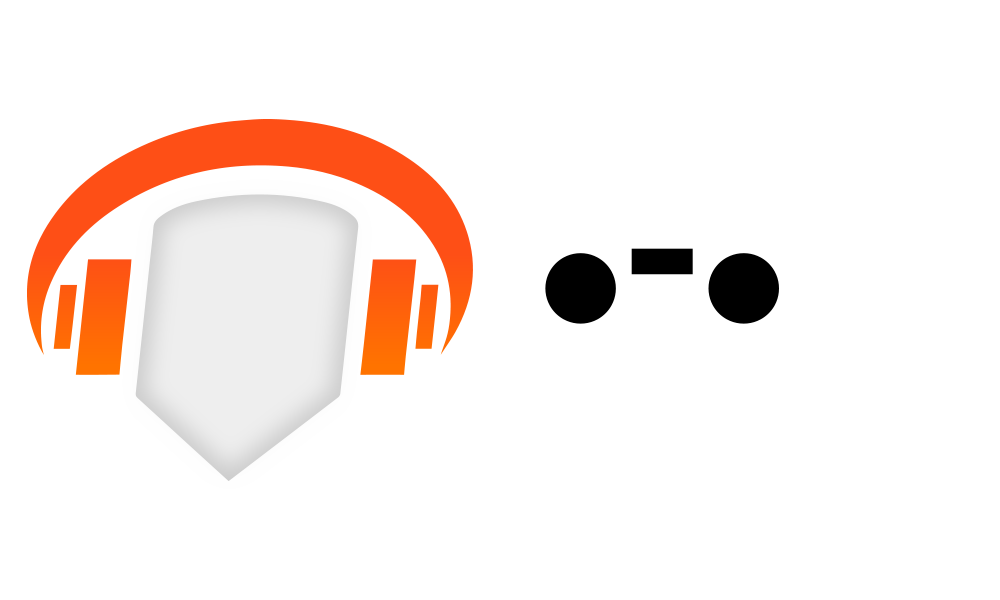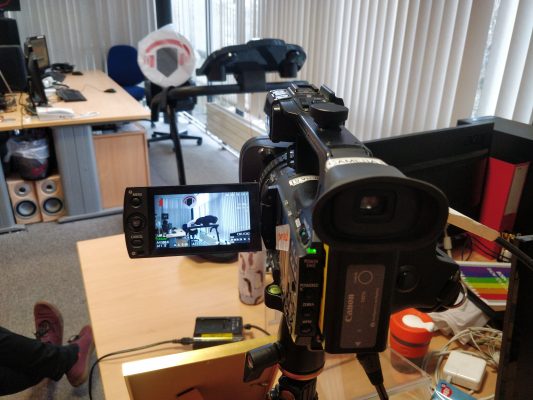 1h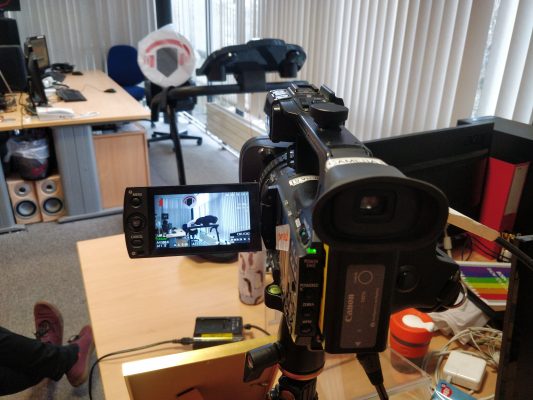 2h
Peace Love Reggae Dub – 28/11/23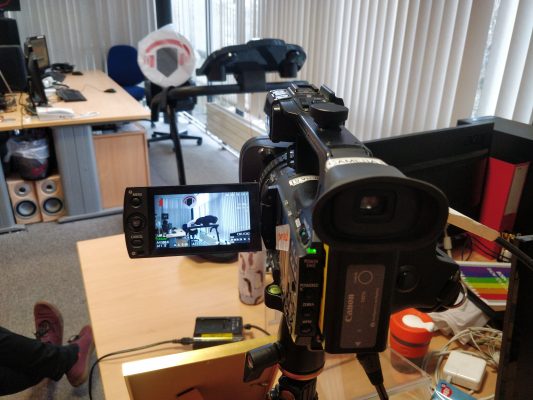 1h
Sam's Shakedown – 27/11/23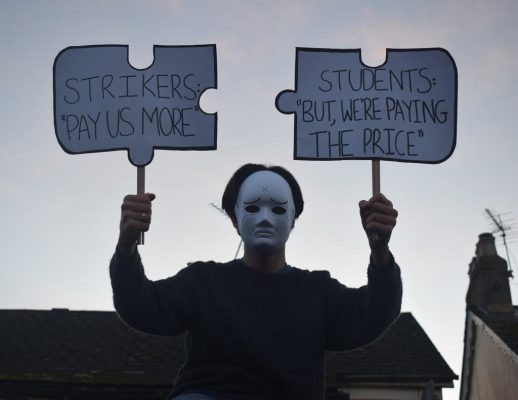 The last academic year has seen the relentless effort of the University and College Union (UCU) in their dispute against unfair pay and working conditions in academic institutions across the country.