Police arrest two after Swastika appears in Royal Holloway's Library
The pair have since been released on bail while the Police continue their investigation.
Convictions of Campaigners and Journalists Shake Democracy In Hong Kong
Seven leading figures in Hong Kong's democracy movement have been convicted for their role in organising protests.
Myanmar Suffers Deadliest Day of Military Coup After Police Open Fire on Protestors
Protestors have been on the streets since the military took power on February 1.
Trump Avoids Capitol Punishment: What's next?
The latest saga in the Trump show may not be the last, but there is a country here that still needs running.
Former-president Donald Trump acquitted of impeachment charges
For a second time, former President Trump has been acquitted.
05:00 - 12:00
Music Through The Morning
12:00 - 14:00
Music Through The Afternoon
Recently Added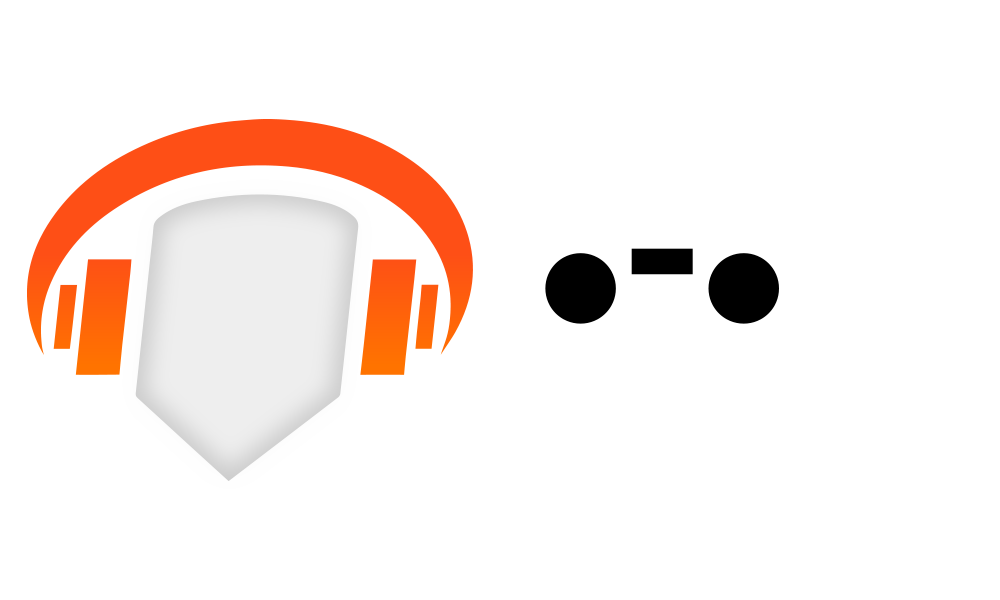 Peace Love Reggae Dub – 23/07/21
Peace Love Reggae Dub – 2/07/21
Peace Love Reggae Dub – 25/06/21
A pop-up vaccination centre will be operating at the Hythe Centre, on Saturday the 26th, and Tuesday the 29th