'Tis the Season for an Election
Wrap up warm, get out your voting pencils, and prepare to take your dogs to the polling stations (see Twitter). Britain is going back to polls just before Christmas.
EU Leaders Grant UK Brexit Extension Until January 31st
Having failed to get his proposed timetable for his new deal through parliament, the Prime Minister had to ask the EU for a further Brexit extension. Today they made their decision.
Man Arrested After Stabbing in Englefield Green
One man is in custody and enquires are ongoing after a man was found with stab wounds by nearby South Road.
London Fashion Week 2019 – Live Updates
Henry Dowding attempts to work out what on earth is happening at London Fashion Week!
Police Cordon in Place After Suspected Stabbing in Englefield Green
After being called to an incident last night, Police discovered a man with suspected stab wounds that they have said are "potentially life-changing".
08:00 - 10:00
Insanity Breakfast
10:00 - 11:00
Music Through The Morning
Recently Added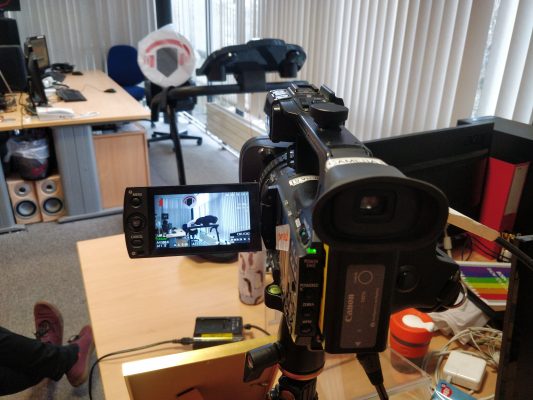 1h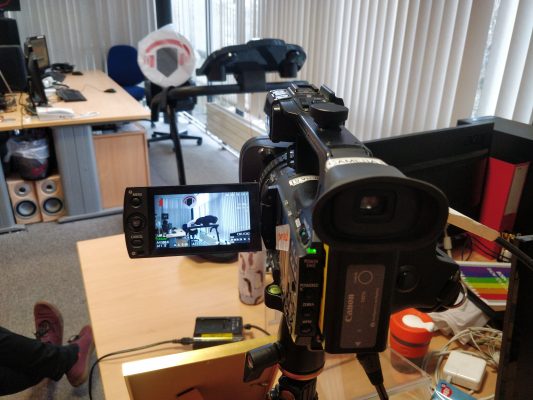 1h
Coffee Break Sessions with Sans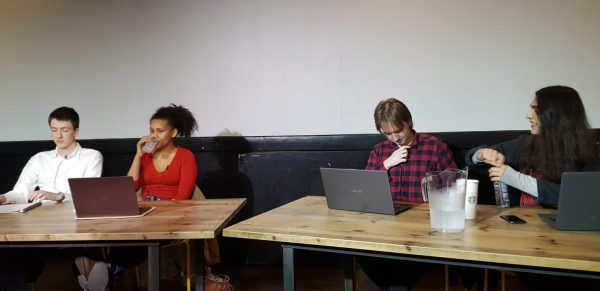 47m 1s
On Friday 1st November, Royal Holloway Students' Union ran a debate on the controversial issue of 'No-Platforming', following the announcement of a cross-campus referendum on the issue. Our sister media group, Orbital Magazine, have written a deep-dive into the controversies […]
Citing "a number of logistical issues for the Union which we are unable to overcome within the time-frame of the notice given" they said the event will not be taking place. Haydn Roberts and Alex Jones report.