Meg Walker's Stay At Home-Athon
Meg isn't letting lockdown stop her raising money for two fantastic charities - CLIC Sargent and Start The Wave. Find out how you can get involved.
Royal Holloway Announces Alternative Assessment Plans
The University has outlined how it will deal with the disruption to its summer assessments - students should check with their departments for the most up-to-date information.
"You must stay home" – Prime Minister addresses the nation
The public must NOT go outside except for a very select list of reasons. Police will have the power to deal with non-compliance in the form of measures such as fines.
Most Vulnerable Must Isolate for 12 Weeks
The government announced the latest stage in its plan to tackle COVID-19, and issued a warning to the population if they don't adhere to social-distancing advice.
Social Distancing and Self-Isolating – What does it mean and for whom?
If you're still confused about what the government's advice is, read on.
23:00 - 05:00
Music Through The Night
05:00 - 12:00
Music Through The Morning
Recently Added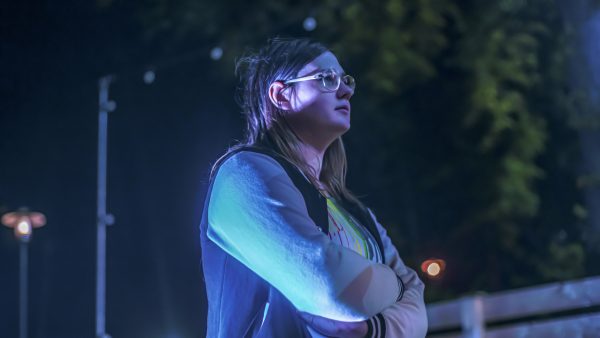 1h
DJ.exe Has Stopped Working – 27/05/20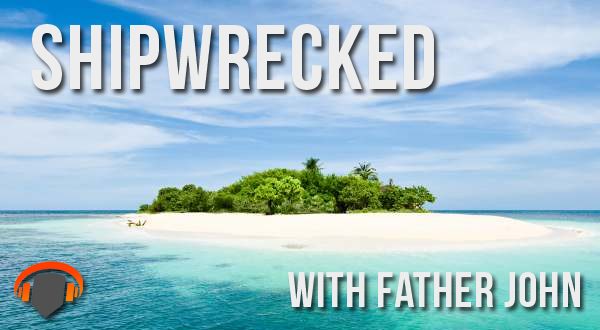 2h
Shipwrecked Special – 27/05/20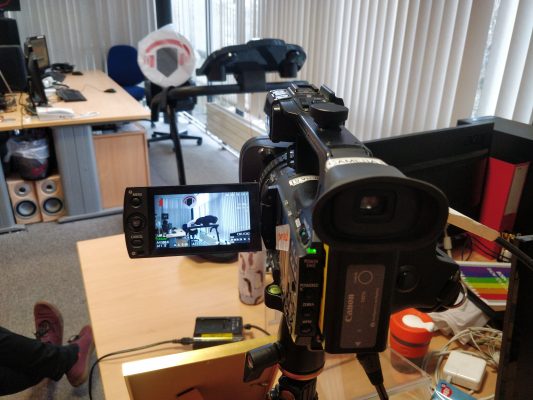 2h
Existing, Dancing, Meandering – 27/05/20
The PM addressed the nation to scope out his conditional plan to control the virus, but begin to reopen the country again.