Apply for a radio show
Find out more information about getting involved with Insanity Radio - no experience needed, just bring ideas!
03:00 - 04:00
Music Through The Night
04:00 - 05:00
Music Through The Night
Recently Added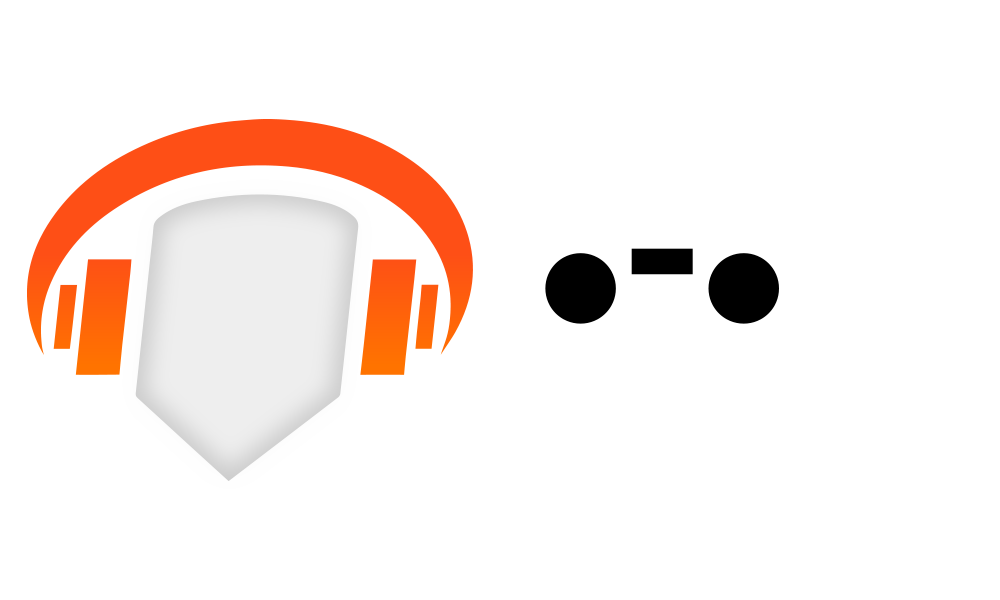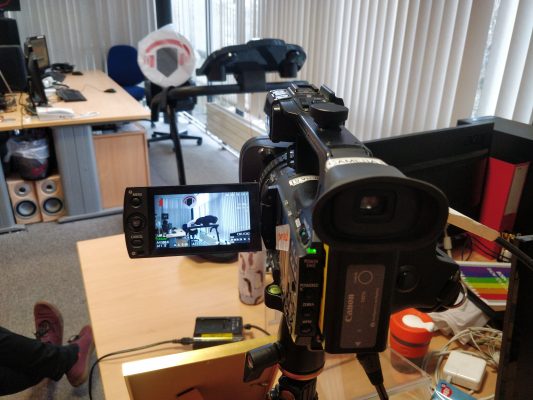 2h
Peace Love Reggae Dub – 16/08/22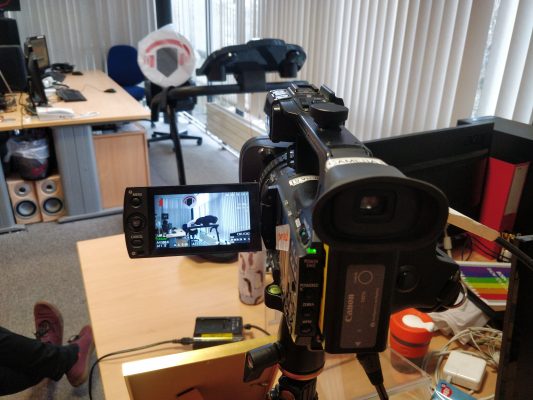 2h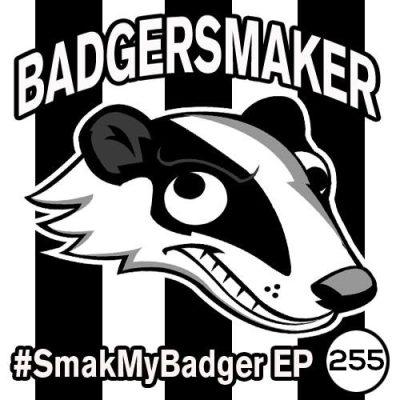 4h
Get up to date with the latest clubland releases, recorded live on Insanity Radio, Royal Holloway University of London broadcast from The Crown, Egham.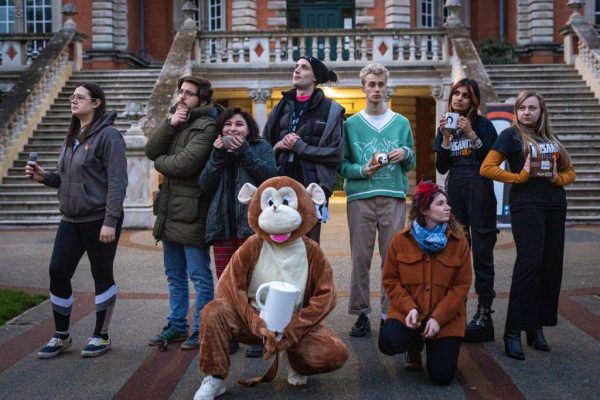 On the 9th of January, Insanity invited the Student Radio Chart to our Mad Hatter's Tea Party. Listen and find out what the team got up to.