Apply for a radio show
Find out more information about joining Insanity Radio
Test before you arrive on campus!
Royal Holloway are asking all students to take a lateral flow test before arriving for Freshers Week
12:00 - 15:00
Music Through The Afternoon
15:00 - 17:00
Do You Mind?
Recently Added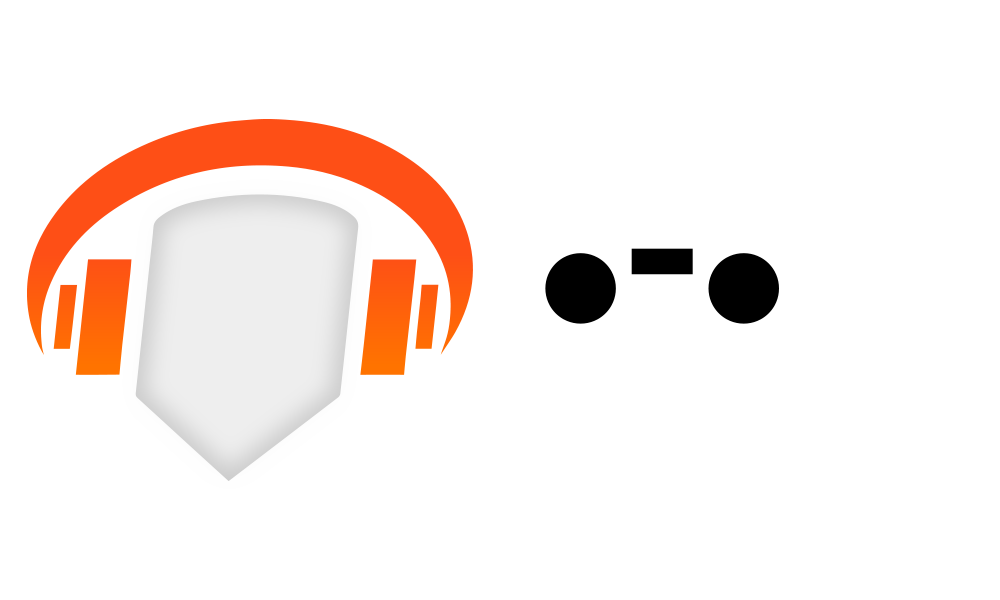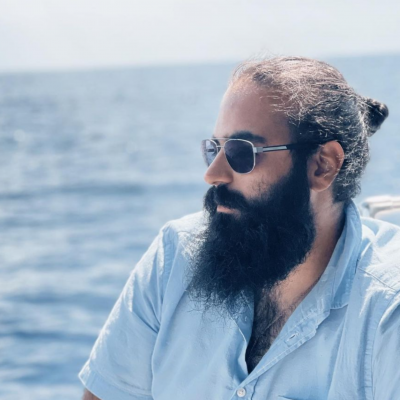 1h
Mannie Sapra brings us a one-off Electric Insanity mix for Freshers' Week, a homage to his residency show.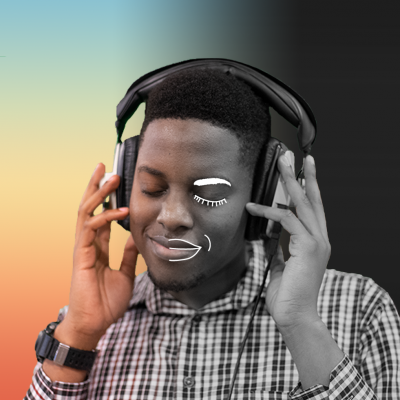 2h
Allen Infinite on Insanity Radio – 20/09/21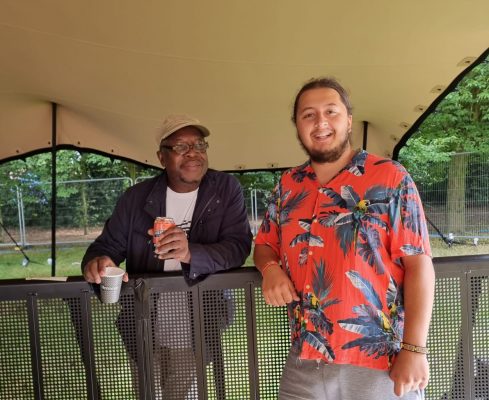 Brooking Roffey from the Insanity Music Team tells us about City Splash – a celebration of reggae music, Caribbean food and high-vibe culture in the beautiful Beckenham Place parkland.