Ways You Can Help, And Be Anti-Racist
Black Lives Matter. Remaining silent is not an option.
Coronavirus Support Groups
We're working with Surrey County Council to make it easy to find support services near you in Surrey.
Meg Walker's Stay At Home-Athon
Meg isn't letting lockdown stop her raising money for two fantastic charities - CLIC Sargent and Start The Wave. Find out how you can get involved.
Royal Holloway Announces Alternative Assessment Plans
The University has outlined how it will deal with the disruption to its summer assessments - students should check with their departments for the most up-to-date information.
"You must stay home" – Prime Minister addresses the nation
The public must NOT go outside except for a very select list of reasons. Police will have the power to deal with non-compliance in the form of measures such as fines.
05:00 - 12:00
Music Through The Morning
12:00 - 17:00
Music Through The Afternoon
Recently Added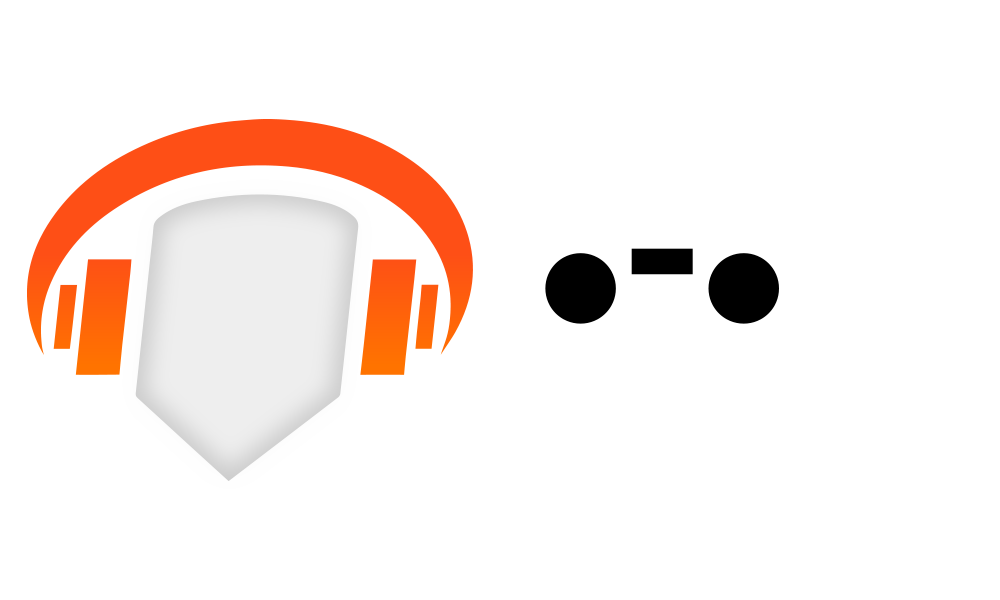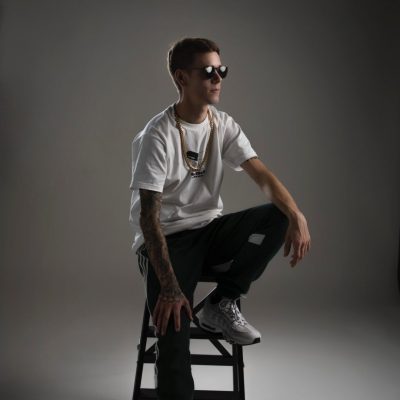 1h
DnB Vibes Takeover – 19/09/20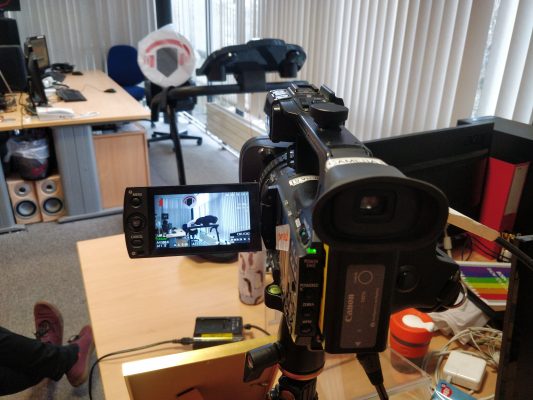 1h
At the Edge of Prog – 17/09/20
Three men were stabbed to death only a short 30 minutes away from Egham, in Reading's Forbury Gardens last Saturday. Here are the events as they unfolded.