Gig Review: Valeras
Dev heads down to The Old Blue Last to renew his expectations of Valeras in their October Gig
Strike Action: UCU Announces a further 14 Days of Industrial Action
After both sides failed to resolve a dispute over pensions and pay with employers, the UCU has announced a fresh round of industrial action.
Election Reflection
As the first week of the new government begins, Haydn Roberts takes stock of Thursday's results, and looks at what might be to come.
Review of Shenmue 3
20 years after its first release, the Shenmue series returns with its third iteration - Syed Ali reviews the latest version.
London Bridge Terrorist Attack: The Aftermath
The attacker has been identified as Staffordshire local and former prisoner, 28 year old Usman Khan.
10:00 - 11:00
The Golden Hour
It's time to get all retro with your hosts, Georgia and Camille.
11:00 - 12:00
Melissa's Morning Review
Recently Added
Existing, Dancing, Meandering – 12/02/20
The R&B Homecoming – 6/02/20
Grab some coffee. Or some tea, if that's what you prefer. Here are some tunes to chill you out.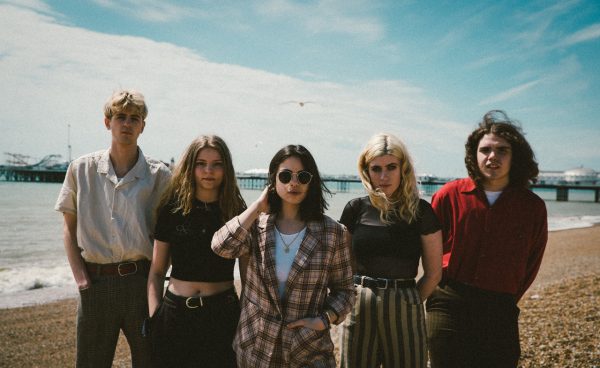 Dev heads down to The Old Blue Last to renew his expectations of Valeras in their October Gig