Ways You Can Support Black Lives Matter
Because remaining silent is not an option.
Coronavirus Support Groups
We're working with Surrey County Council to make it easy to find support services near you in Surrey.
Meg Walker's Stay At Home-Athon
Meg isn't letting lockdown stop her raising money for two fantastic charities - CLIC Sargent and Start The Wave. Find out how you can get involved.
Royal Holloway Announces Alternative Assessment Plans
The University has outlined how it will deal with the disruption to its summer assessments - students should check with their departments for the most up-to-date information.
"You must stay home" – Prime Minister addresses the nation
The public must NOT go outside except for a very select list of reasons. Police will have the power to deal with non-compliance in the form of measures such as fines.
12:00 - 17:00
Music Through The Afternoon
17:00 - 20:00
Music Through The Evening
Recently Added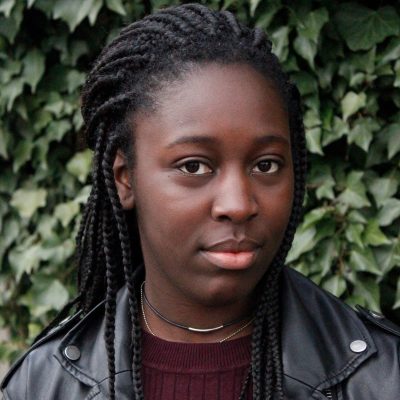 2h
The R&B Homecoming – 4/06/20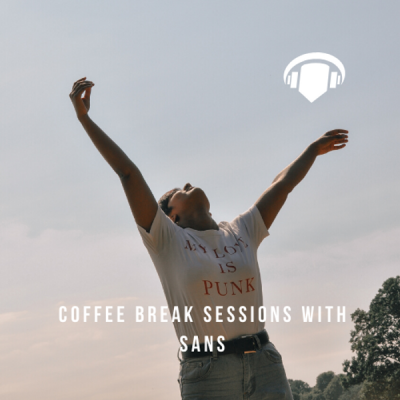 2h
Sans talks about racial inequality in the United Kingdom (and beyond), and explains what you can do to support Black communities, people of colour and fight for change.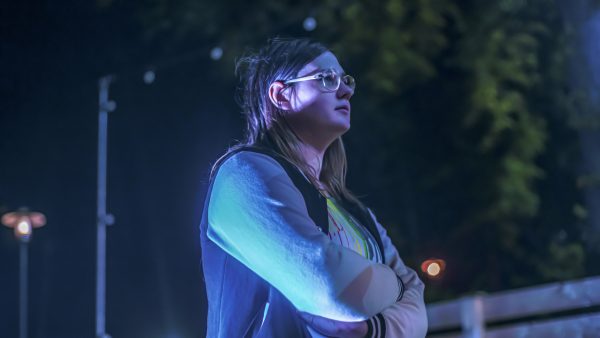 1h
DJ.exe Has Stopped Working – 27/05/20
The PM addressed the nation to scope out his conditional plan to control the virus, but begin to reopen the country again.