Today, music fans will be gathering in their local record stores across every continent except Antarctica! Not only will they be supporting global artists, but also those working tirelessly behind the scenes to make music accessible and enjoyable for everyone.
Record Store Day is the annual celebration of our independent record shops. Since its creation in 2007, it has become a key event in the music community – with many artists hosting intimate performances and providing exclusive record releases in stores. Over 260 venues in the UK alone will be hosting unmissable events! If you want to get involved, then search for a shop near you at the official site. Here you can also explore the extensive list of new vinyl releases that will be available to purchase at selected stores. You'll have to act fast, though, as fans will be itching to get their hands on these records to add to their collections! This is some of the vinyl that I'm most excited about:
The Academic – Community Spirit
If, like me, you're a fan of indie music, then you are likely well aware of The Academic.Arguably one of the best things to come out of lockdown, their 2021 EP Community Spirit has been described by the band as their "truest representation" due to the circumstances in which it was created – with the band moving in together to write and produce the tracks in bassist Stephen Murtagh's bedroom. This will be the first physical release of the EP, on purple vinyl no less!
Holly Humberstone – The Walls Are Way Too Thin
BRITs Rising Star winner, Holly Humberstone, made waves in the music community with her six-track EP The Walls Are Way Too Thin when it was first released in 2021. The title track is a firm favourite of mine and her 2022 single London is Lonely is well loved here at Insanity! Humberstone will be spending Record Store Day in the US, supporting Olivia Rodrigo on tour – but you can buy a limited edition 12" picture disc of this EP in UK stores.
Sea Girls – DNA
Last month, Sea Girls released their second album Homesick – which peaked at number 3 on the UK's Official Album Chart. DNA is a companion single to the album and is being exclusively released on 7" vinyl this Record Store Day. Throughout the month of May, the band will be playing a number of gigs to support small-scale music venues and build the hype for their major UK tour in November.
Since getting a record player for Christmas, I have been exposed to a whole new area of the music community that is centred around the culture of record stores. There is a distinctly unique feeling that I only experience while flipping through the stacks of vinyl and sharing recommendations with people around me. While we try to replicate it by sharing Spotify playlists with each other, it never quite matches up to this intense joy.
Near to my hometown, in Suffolk, is a record shop come wine bar that I must recommend to anyone in the area. Winyl are planning an immense celebration for Record Store Day, with an afternoon of live music plus a selection of second-hand records on sale! If you're in the Royal Holloway area, instead, then my go-to vinyl heaven is the Sam Beare Hospice Bookshop in Egham. The quality of records and selection of genres that they stock is the best I have seen in any charity shop! I have bought some of my favourite albums in both these stores and I would greatly encourage you to pay your local record shops a visit in the near future.
My Favourite Vinyl Albums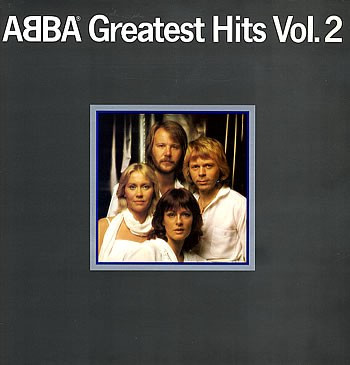 ABBA – Greatest Hits Vol.2
As an 80s music enthusiast, it's far from surprising that this made the list. ABBA have been key to my life's soundtrack ever since I watched Mamma Mia as a six year-old, so I absolutely jumped at the chance of owning this incredible album. My favourite track has to be Does Your Mother Know, simply because of the iconic beach scene from the film! All jokes aside, it is one of the catchiest songs in ABBA's back-catalogue. Now that is saying something!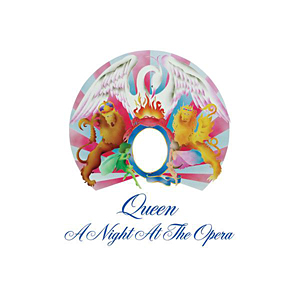 Queen – A Night at The Opera
Buying this album was a no-brainer for me. Who wouldn't want to have the greatest song ever released (Bohemian Rhapsody) on vinyl? This has to be one of my favourite Queen albums because it has so many brilliant tracks – especially the unmissable I'm in Love with My Car. Alongside the upbeat rock anthems, however, is one of the most beautiful lyrics I have ever heard. If you have never listened to Love of My Life, please stop reading and come back once you have. You won't regret it!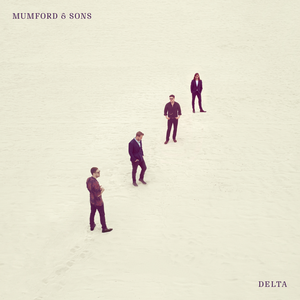 Mumford & Sons – Delta
This was the first album I bought, so it has a special place in my heart. The vinyl itself is a gorgeous sand colour, which looks incredible when it's playing. The title track Delta actually closes the album, which I found unusual. However, this song is so masterful to me and traverses such a musical journey as it builds from a soft guitar riff to a vocal backed by strong beats and banjo sections. It perfectly reflects the calm river at a delta meeting the unbridled chaos of the vast ocean beyond.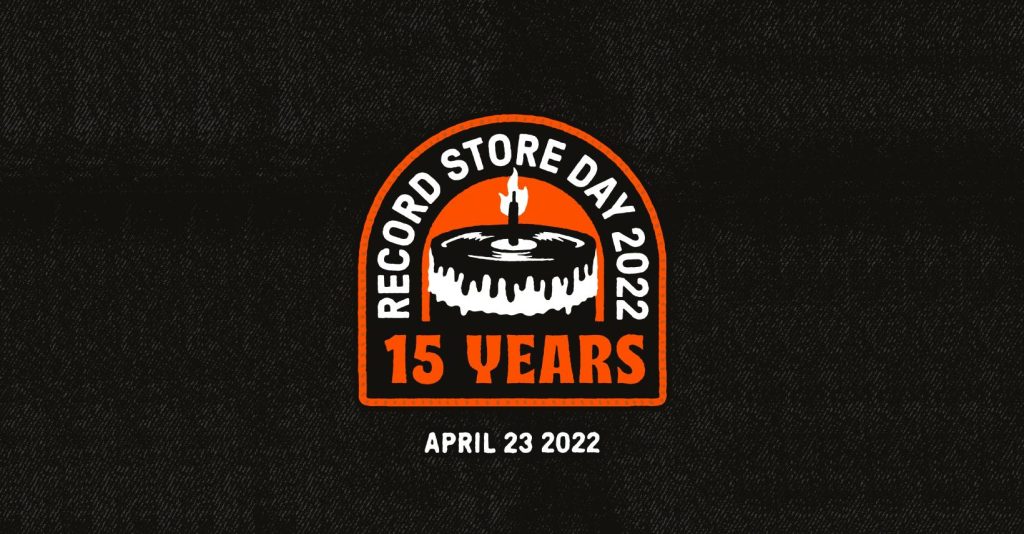 Happy Record Store Day!