The fortnightly news show What A Week will be back in two weeks. To find out more about when the show will air and what topics will be broadcast follow us on twitter. If you want to be part of the Insanity news team find more information on how to join the Insanity community here. To listen back to any previous shows visit our Mixcloud.
In National News:
PM Theresa May defends record ahead of cabinet reshuffle.
The prime minister has defended her record and set out her plans for the coming year, as she prepares to reshuffle her cabinet.
Earlier this week, health secretary Jeremy Hunt and the PM came under criticism due to the NHS handling of the winter crisis.
Both apologised for the strains the NHS has faced this winter with May claiming 'nothing is perfect.'
Theresa May confirmed a cabinet reshuffle was imminent, but refused to give any detail.
She is expected to replace Damian Green, who was sacked as first secretary of state in December, but keep key figures such as Chancellor Philip Hammond and Foreign Secretary Boris Johnson.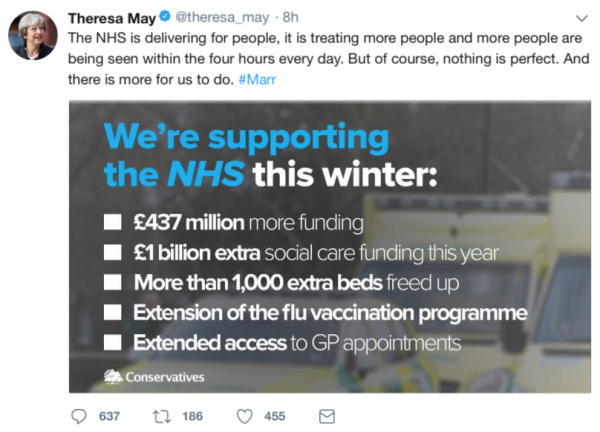 Worboys case: Release of taxi rapist triggers parole review.
Prime Minister Theresa May has announced that the way parole is considered is to be reviewed following the decision to release serial sex attacker John Worboys.
Victims of black-cab rapist John Worboys feel 'betrayed' by the decision to release him, a solicitor has announced.
Mrs May has also revealed that she knew one of Worboy's victims.
Justice secretary, David Lidington, acknowledged that Worboys' release 'must have reawakened the most appalling memories'.
Lidington has said there is a 'strong case' to review the system in order to make sure that victims have the option to be kept informed about cases.
Worboys was convicted in 2009 of 19 offences and is suspected of attacking more than 100 women.
He served 10 years in jail. When sentenced, he was given an indeterminate sentence of imprisonment for public protection (IPP) and told he would not be released until parole officials were convinced he did not pose a threat to women.
After a hearing about his case in November, the Parole Board decided to approve his release with 'stringent' licence conditions.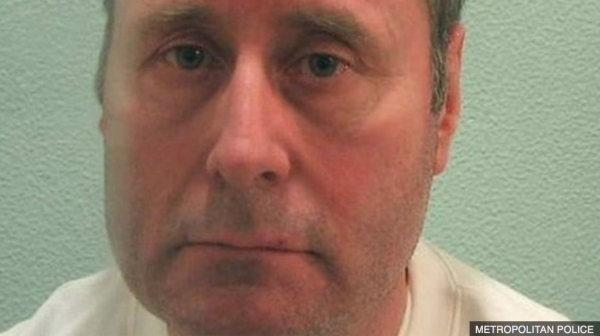 Does the gender wage gap still exist?
In April last year it was announced that UK companies with 250 or more employees would have to publish their gender pay gaps under a new legal requirement.
The move is part of attempts to fight workplace discrimination.
April 2018 is the final deadline for companies to release the data.
527 firms have published their figures so far.
Recent figures have shown that the gender pay gap still exists in certain firms.
Companies with more than a 15% gender pay gap include Ladbrokes, easyJet and Virgin money.
For easyJet, the mean hourly rate for women was 52% lower than for men, while the figure stood at 15% for Ladbrokes and 33% lower at Virgin Money.
All three firms have announced that men and women in the same roles are paid the same and claimed the gender pay gap was due to having more men in higher-paid positions.
At easyJet, just 6% of its pilots- who earn an average salary of £92,400- are women, while females make up 69% of its cabin crew, earning £24,800 on average.
The firm said it was actively seeking to recruit more female pilots, with a target of 20% of new entrant pilots being women by 2020.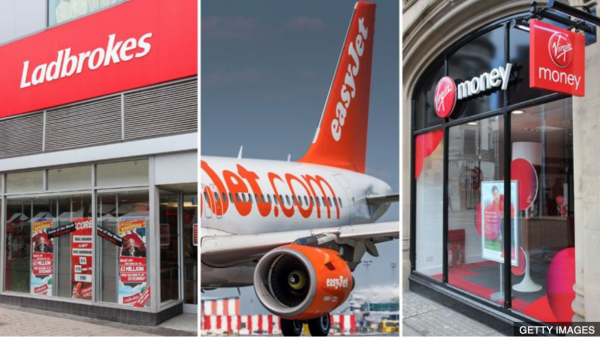 In International News:
Fire and Fury: Trump allies dismiss 'fantasy book'.
Senior Trump administration officials have rallied around the president following the release of a book that raised doubts over his mental health.
Michael Wolff's book Fire and Fury: Inside the Trump White House paints a damaging portrait of the US president.
Despite allegedly calling Trump a moron in 2017, US Secretary of State Rex Tillerson has hit back at the book and claims that he does not question the President's mental health.
CIA chief Mike Pompeo told Fox News the portrayal was 'pure fantasy', while policy adviser Stephen Miller told CNN Mr Trump was a 'political genius'.
Donald Trump has also fought back on twitter arguing that President Reagan also faced questions over his mental health.
Although some observers saw the comparison to Reagan as unhelpful given he was later diagnosed with Alzheimer's disease.
PM Theresa may dismissed concerns about Mr Trumps mental health, saying she saw someone 'who is committed to ensuring that he is taking decisions in the best interests of the United States.'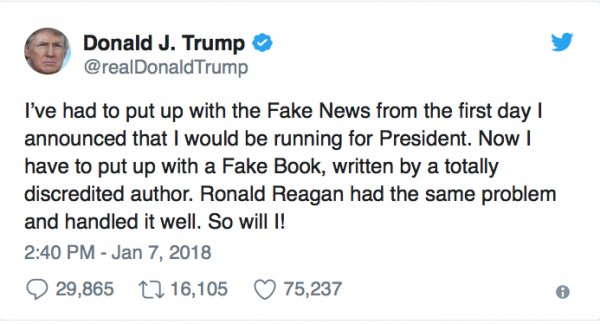 Germany coalition: Merkel courts SPD in pivotal talks.
German Chancellor Angela Merkel says she is hopeful that fresh coalition talks aimed at ending the country's political stalemate can succeed.
More than 3 months after a general election, Germany is still without a new government.
The 5 day talks will include Mrs Merkel's Christian Democrats (CDU) its sister party the Christian Social Union (CSU), and the Social Democrats (SPD).
Many see this as her last chance to form a stable coalition government.
European Union allies, such as France, see Germany as a pillar of stability in the bloc and will be hoping Mrs Merkel succeeds.
According to one opinion poll on Sunday, 1 in 3 voters thought Sunday's talks would fail, although 54% said a revived 'grand coalition' of the big parties would be positive for Germany.
In Entertainment News:
Golden Globes: Actress Evan Rachel Wood urges stars to 'circle predators'.
US actress Evan Rachel Wood has suggested stars at the Golden Globes should 'make a circle' around sexual predators to identify them to others.
Sexual harassment in Hollywood is expected to be a focus at the event.
The Westworld star is one of several celebrities backing calls for guests to wear black at the ceremony on Sunday to show solidarity with victims.
Evan said victims could choose not to be in the circle, adding 'Brothers and sisters can circle in solidarity.'
In November 2016, the actress revealed she had been raped twice.
In an open letter on Twitter, the 30-year-old said she'd been attacked by a 'significant other' and a bar owner.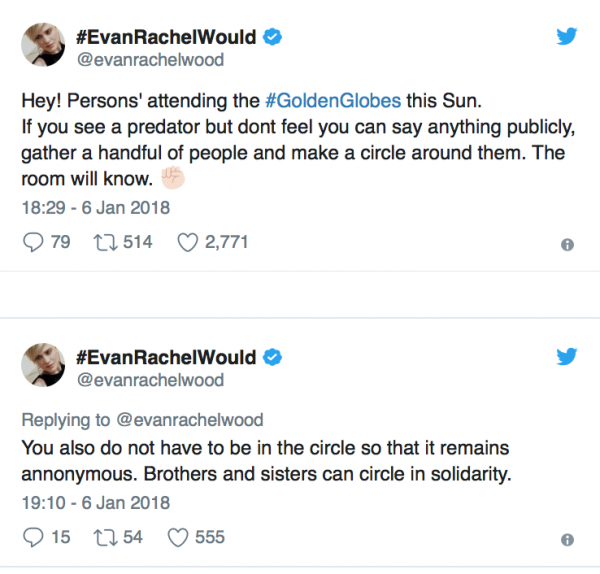 Ed Westwick removed from BBC Agatha Christie drama Ordeal by Innocence.
The corporation made the decision after a number of sexual assault allegations were made against the actor.
The TV drama had already been shot, but Westwick will now be replaced by Christian Cooke- who it's understood will shoot the new footage this month.
In November, Westwick vehemently denied allegation of rape made by 2 women.
The BBC removed Ordeal by Innocence from its Christmas schedule, and filming of White Gold, another series starring Westwick, was paused.