The fortnightly news show What A Week will be back on Thursday 22nd of February with a special episode focusing on homelessness in Windsor. We will be hearing from local politicians, homeless charities and members of the homeless community who would suffer under Councillor Simon Dudley's proposals to remove the homeless in the run up to the royal wedding. To get involved and keep updated on the news team activities follow us on twitter.
In other news, Insanity Radio have an exciting weekend ahead as we celebrate our 20th birthday. To keep up to date with all of the events follow us on social media. If you're interested in a career in media or networking with industry professionals then come down to our training day on Saturday 24th of February. The event is welcome to all, you do not need to be a member of the station!
In National News:
UKIP members vote to sack embattled leader Henry Bolton.
• UKIP members have voted to sack leader Henry Bolton after controversy over racist messages sent by his partner.
• Bolton was leader for less than five months before 63% of the party voted to back a no confidence motion at an extraordinary general meeting (EGM) in Birmingham.
• The former army officer has faced calls to quit after it emerged his partner Jo Marney sent racist messages about Meghan Markle in January.
• Gerard Batten will take over as interim leader and there will be a leadership election within 90 days.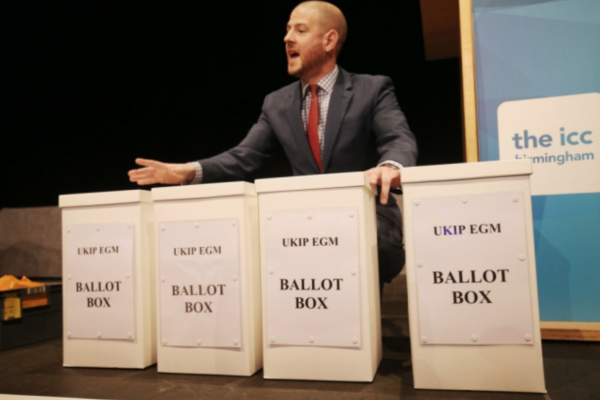 Earthquake felt across much of England and Wales.
• A minor earthquake with 4.4 magnitude has affected parts of Wales and England.
• The quake was felt over all of Wakes, most of western England, as far east as London and as far north as the southern edge of the Lake District, the British Geological Survey (BGS) said.
• The epicentre was approximately 20km north-north-east of Swansea and at a depth of 7.4km, it added.
• There have been no reports of serious damage or injuries.
British man charged with terror offences.
• A British man has been charged with 3 terror-related offences linked to his involvement with the terror group of the so-called Islamic State.
• 27-year-old Aidan James was arrested in Liverpool Airport on Wednesday on his return to the UK on 14 February.
• The father-of-one from Formby, Merseyside, had been fighting alongside the YPG Kurdish militia.
• His charges include preparing an act of terrorism and attending training for such acts in Syria.
• He was remanded in custody and will appear at the Old Bailey for a plea hearing on 1 March.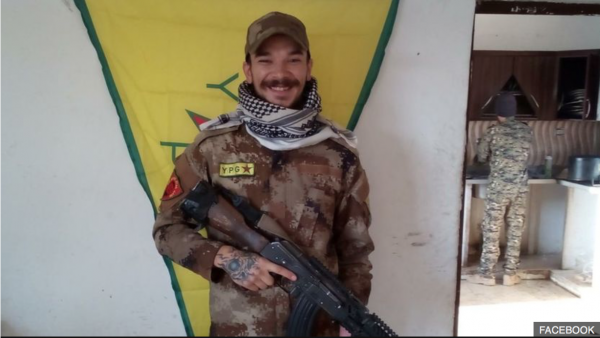 In International News:
Florida school shooting: Students demand tighter gun controls.
• On 14 February former student Nikolas Cruz opened fire at Marjory Stoneman Douglas High School in Parkland, Florida.
• 17 people died in the attack. For more information on who the victims were click here.
• It is the deadliest school shooting since 26 people were killed in the Sandy Hook Massacre of 2012.
• Local media reported that Mr Cruz bought his gun, an AR-15, legally.
• 159 people were killed in American mass shootings in the 1990s, but 350 people have died from mass shootings in the last seven years alone.
• The attack has re-ignited long-running debates about tougher firearm restrictions in the US.
• Students and their parents – as well as politicians – took part in a rall on Saturday in Fort Lauderdale, close to Parkland.
• Protesters at the event chanted 'shame on you', referring to US lawmakers and President Donald Trump.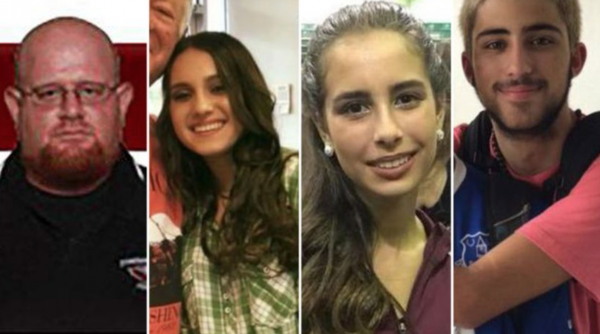 Cyril Ramaphosa elected as South Africa's new president.
• A senior party official confirmed that South Africa's ruling African National Congress (ANC) formally asked President Jacob Zuma to resign.
• The decision to "recall" him "urgently" followed marathon talks of the ANC's top leadership body.
• Mr Zuma, who had been in power since 2009, had been dogged by corruption allegations.
• Mr Zuma, 75, agreed to step down, but only in the next three to six months, the official added.
• However, Mr Zuma resigned sooner than he initially declared.
• 15 February 2018 Cyril Ramaphosa, one of South Africa's wealthiest politicians and leader of the ANC, was sworn in as president.
Russia-Trump inquiry: Russian foreign minister dismissed FBI charges.
• 13 Russians have been charged with interfering in the 2016 US presidential election following an on-going FBI investigation.
• The defendants' crimes involved creating false American personas online in order to attract different groups on social media platforms like Twitter and influence their decisions when voting.
• Posts were made to denigrate candidates for both the Democratic and Republican parties.
• The group's actions had reportedly begun as early as 2014.
• Deputy Attorney General Rod Rosenstein has also said that there was no 'knowing participant' in the Russians' actions from America itself.
• Russian foreign minister has dismissed as 'blather' the charges levelled by the FBI special counsel.
• Sergei Lavrov said at a major security conference in Germany he would not comment further until he saw 'facts.'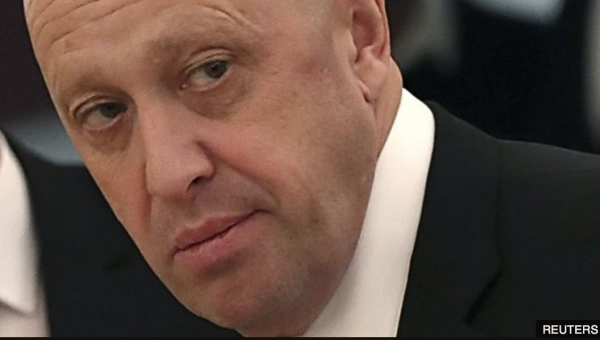 In Sports News:
Team GB goes for gold at the Winter Olympics.
• Lizzy Yarnold retained her skeleton title and Laura Deas claimed bronze in Pyeongchang on Great Britain's most successful day at a Winter Olympics.
• Yarnold went into the final run 0.02 seconds behind leader Janine Flock, but a poor finish from the Austrian saw her drop out of the medal places.
• Deas, from Wrexham, jumped into bronze and Germany's Jacqueline Loelling took silver, 0.45 seconds behind Yarnold as she set a track record to become Britain's most decorated Winter Olympian.
• The British team have now matched their record medal tally of four, set in Sochi four years ago and in France in 1924.