Insanity Radio is celebrating its 25th birthday today.
Back in 1998, Insanity Radio was launched from a spare room in Royal Holloways historic Founder's Building. The station was broadcasting under a Restricted Service License, which allowed 28 days on air under two radio frequencies. However it would take until September 2000 for Insanity to be launched on AM radio as 1287 INSANITY, in the now-retired converted seminar room of The Queen's Annexe. In 2012, we launched on 103.2 FM in Surrey and North Berkshire, and in 2015 the Student's Union Building became Insanity's current home.
Whilst we are based on the idyllic Royal Holloway campus, Insanity Radio is also a community station. Our large cohort of members ranges across Great Britain, and even internationally. We can also broadcast from anywhere in the world with our MYRIAD Online and our Outside Broadcast Software.
Since the conception of our Head's of Community in 2013, a role which consolidates the station's connections with its wider community, Insanity has supported schools and youth groups, worked with charities and local businesses, and shared our love of radio to anyone who wants to listen. We have also supported countless events, broadcasts and charity events.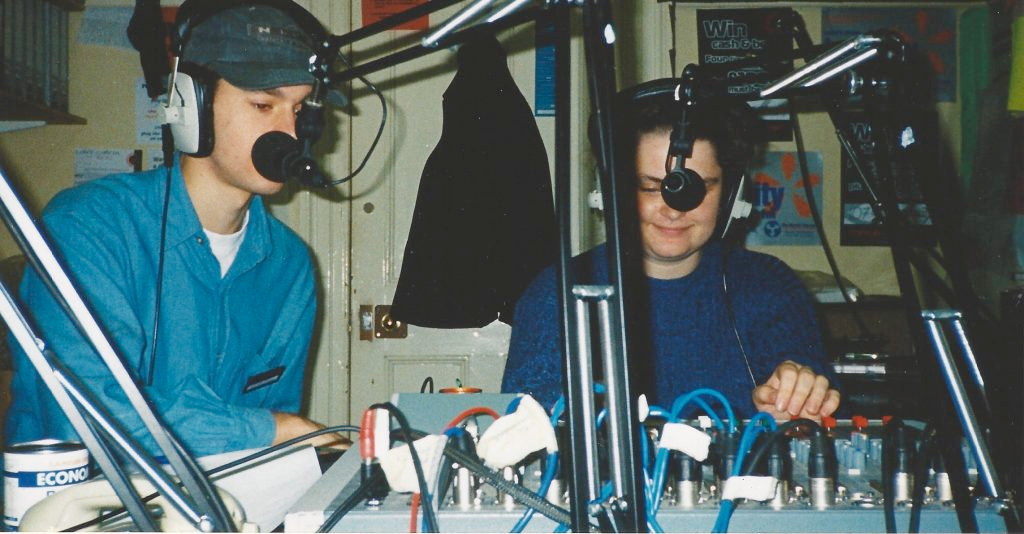 We have seen 25 Station Managers since the Station's inauguration. We have won 22 Student Radio Awards, with more wins at The Amplify's and the I Love Student Radio Awards. We broadcast 24/7 and we love what we do!
The station has seen a lot of changes in the last 25 years, but Insanity Radio is really proud of our history. We are, and have always been, a team of volunteers who are passionate about broadcasting.
We would like to say a massive thank you to anyone who has been involved with Insanity Radio in the past 25 years. We couldn't have done it without you!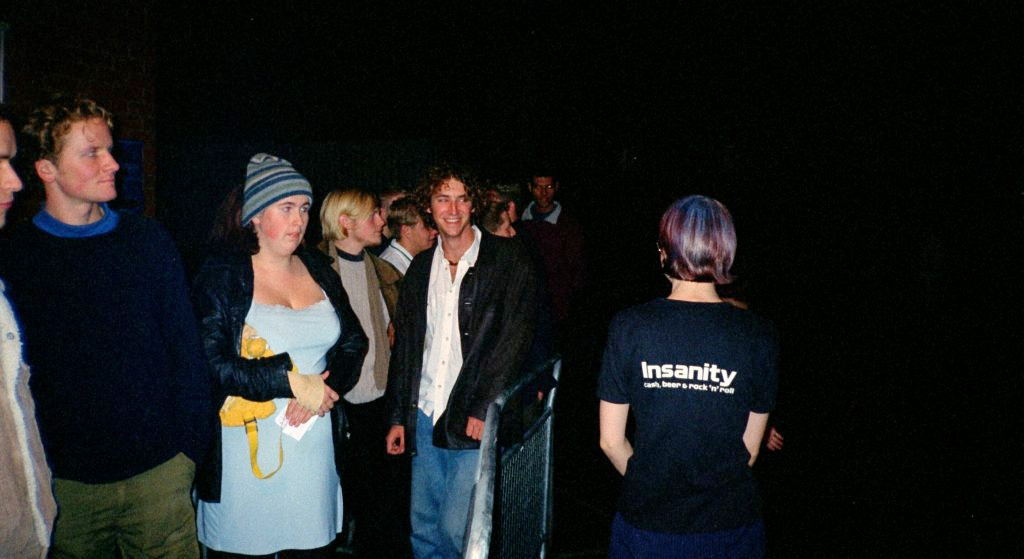 We will be celebrating our birthday properly later on this year. If you are Insanity Alumni please get in contact with us because we would love to include you in our plans!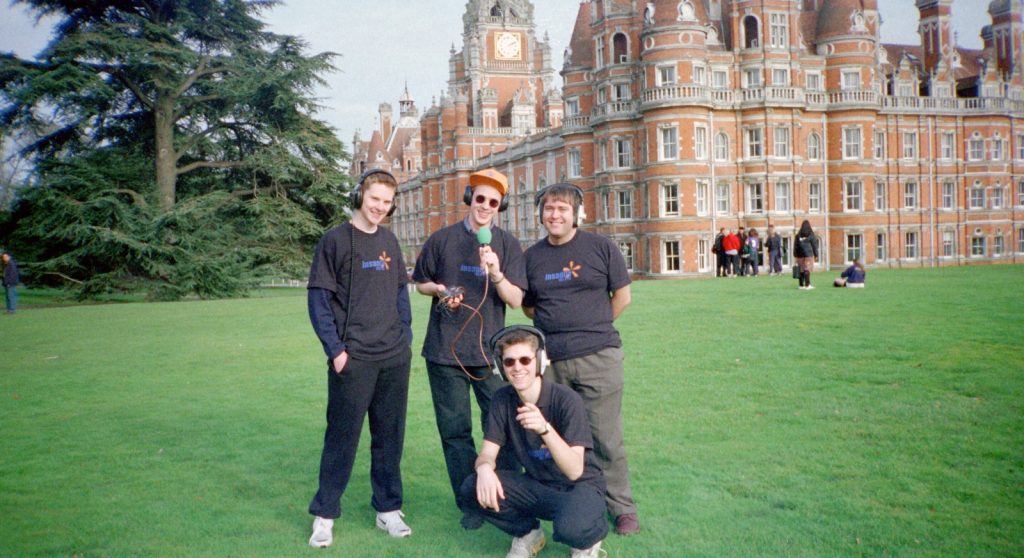 We have a bumper packed radio schedule to mark the occasion:
11:30 We chat to Insanity's first Station Manager
11:45 Step back with us in the Insanity Time Machine to 1998, when Insanity first broadcast for just 28 days.
13:00 We look back at Insanity going permanent on 1287AM. Who knows, we might even plug the old transmitter back in…
14:00 Insanity's 2008 team left us a time capsule. Join us as we open it and hear what's inside.
15:00 Comedy duo Max & Ivan are the creators of the BBC Radio 4 series The Casebook of Max & Ivan and Channel 4 Comedy Blap The Reunion. We've cued their old podcast into the tape deck.
20:00 Resident Union DJ BadgerSmaker celebrates 10 years of his radio show #SmakMyBadger with a special mix.