The fortnightly news show What A Week will be back on the 25th of January at 6pm so make sure you tune in! In the mean time keep up to date by following our Twitter and Mixcloud.
In National News:
Pressure on UKIP leader over girlfriend's Meghan Markle's text.
• UKIP leader Henry Bolton is under pressure to resign after his girlfriend was suspended by the party for apparently making racist remarks about Meghan Markle.
• Jo Marney apologised in the Mail on Sunday for saying Prince Harry's fiancée would 'taint' the Royal Family and black people were ugly.
• Party members are urging Mr Bolton to step aside 'quickly' and 'quietly'.
• Ms Marney, a 25-year-old model, claimed her texts, published by the paper, were taken out of context.
• Former UKIP leadership candidate Suzanne Evans told BBC News it was 'scandal after scandal with Mr Bolton.'
• Party chairman, Paul Oakden, declined to give his own views on Mr Bolton's situation, but said the party needs to be 'behind our leader 100% in taking that battle (for Brexit) forward.'
• If Mr Bolton were to quit this would leave UKIP seeking its fifth leader in 18 months.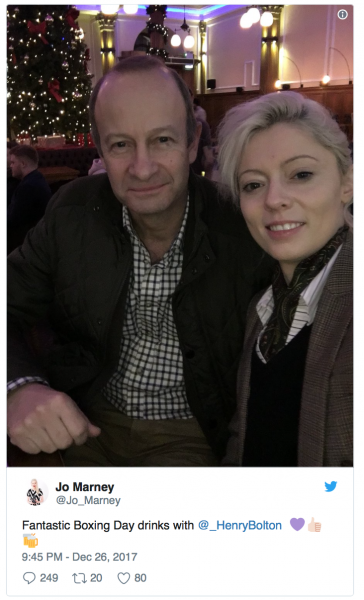 Is England's dental service 'second class'?
• The record of hospital operations to remove children's teeth has increased to almost 43,000 in 2016-17.
• This is an increase of around 2000 from the previous year.
• Dentists in England have criticised the government concerning this statistic, with the British Dental Association saying that England had a 'second class' dental service in comparison with Scotland and Wales.
Cabinet reshuffle: Justine Greening resigns from government.
• Justine Greening has reigned from the government after refusing a job as work and pensions secretary in Theresa May's cabinet reshuffle.
• BBC political editor Laura Kuenssbery said the PM was 'disappointed' the ex-education secretary had quit.
• She has been replaced by Damian Hinds, while Esther McVey has been promoted to be the new work and pensions secretary.
• Ms Greening's resignation comes less than a month after she launched the government's social mobility strategy.
• In her resignation statement she said: 'Social mobility matters to me and our country more than a ministerial career.'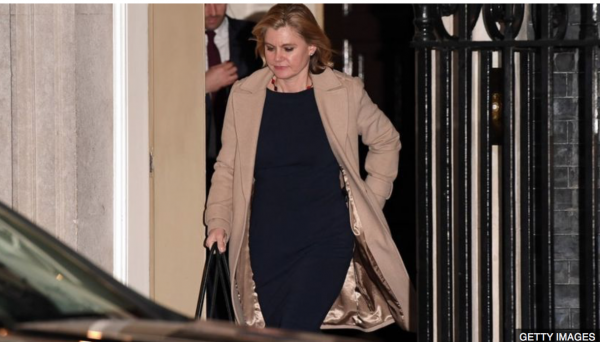 In International News:
Hawaii told to fix its alert system after false missile alarm.
• The US state of Hawaii has been told it did not have 'reasonable' safeguards in place to prevent the false missile alert that caused panic on Saturday.
• Ajit Pai, chairman of America's media regulator, the Federal Communications Commission (FCC), said the error was 'absolutely unacceptable'.
• Pai argued that the 38-minute delay in issuing the correction made it worse.
• Residents and visitors to Hawaii were shocked to receive the false alert of an incoming ballistic missile, sent to their mobile phones early on Saturday morning.
• Apologising afterwards, Hawaii's Governor David Ige said a member of staff had pressed the wrong button, releasing the alert which also broadcast on TV and radio stations.
• The alert system is in place because of the potential proximity of Hawaii to North Korean missiles.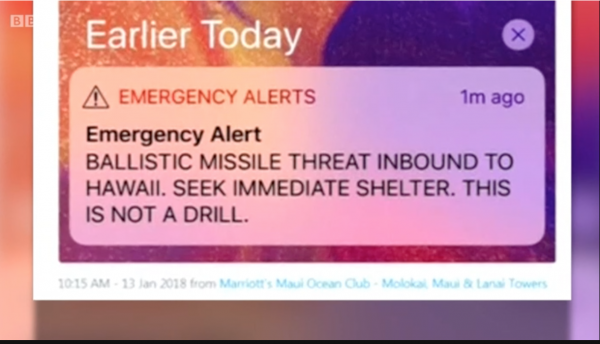 African nations demand Donald Trump apologises.
• Donald Trump has been branded a shocking and shameful racist after it was reported he had described African nations, as well as Haiti and El Salvador as 'sh*tholes' and questioned why so many of their citizens had ever been permitted to enter America.
• US diplomats around the world were summoned for formal reproach, amid global shock that such crude remarks could ever be made in a semi-public meeting by the president of America.
• The 55-nation African Union said the remarks were 'clearly racist'.
• The democratic senator Dick Durbin has accused Trump of using racist and offensive language to describe African countries, which the US president denies.
China professor accused in #MeToo campaign is sacked.
• A Chinese university has fired a professor accused of sexual misconduct after a former student named him in a #MeToo campaign.
• Beihand Univeristy in Beijing said an investigation had established that Chen Xiaowu had sexually harassed students.
• The former student, Luo Xixi, shared her story on China's version of Twitter, Weibo, earlier this month.
• Her account went viral and was seen as China's first widely-shared #MeToo moment.
• Ms Luo, who now lives in the US, previously told the BBC that the #MeToo movement in the West had given her a 'lot of courage'.
• In her post, she said that Mr Chen had tried to force himself on her 13 years ago, after luring her to his sister's house.
• He relented after she burst into tears she said.
• She had contacted other women who also said they had been harassed by him, and gathered evidence- including audio recordings- before taking the case to the university and sharing the case online.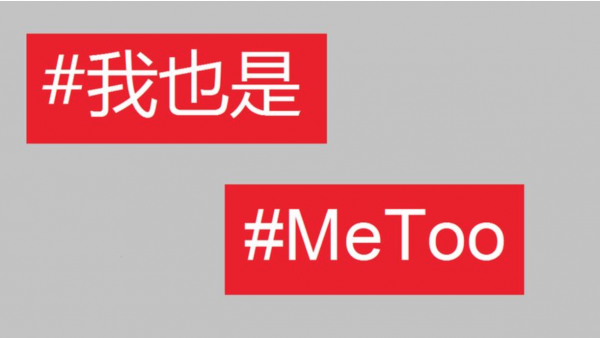 In Entertainment News:
Dua Lipa makes Brit Awards history.
• Dua Lipa leads the charge at this year's Brit Awards with 5 nominations, including best album.
• The pop star, whose single New Rules was one of last year's breakout hits, is also up for best female, best video, best single and breakthrough.
• The 22-year-old also makes Brits history. Until now, no female artist has ever received five nominations in a single year.
• Ed Sheeran also fared well, with 4 nominations. J Hus and Rag'n'Bone Man scored 3 apiece.
• One notable absence from this year's shortlist was Sam Smith. His album, The Thrill of It All, was the 3rd biggest seller of 2017 but received no nominations.
• However, its November release date means that the album will be eligible again next year.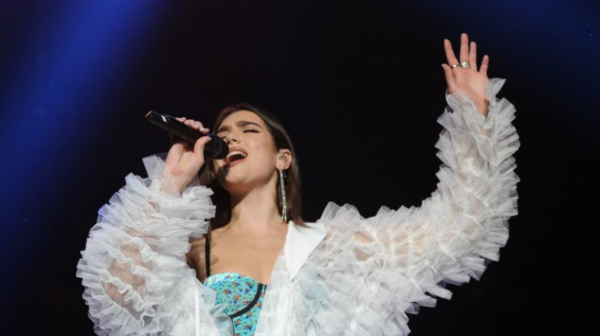 Time's Up: Golden Globes 2018.
• At the 75th Golden Globes many performers who walked this year's red carpet made it a point to wear black in solidarity with the brave victims who've come forth with allegations of sexual misconduct.
• The initiative was connected to the Time's Up movement which was backed by hundreds of members of the industry.
• To further their statements, many actresses brought an activist as their date.
• Meryl Streep brought Jen Poo, Director of the National Domestic Workers Alliance.