On Thursday 7th December the news team will be back for another episode of What A Week. Tune in to hear the latest news of the week and interviews with the local community to hear their opinions on Egham becoming 'Holloway-ville'. To listen to any previous episodes catch up on our Mixcloud. To get quick news throughout the week follow us on twitter.
In Local News:
Changes to the South Western rail.
South Western rail have created a new timetable which is set to come into operation on December 9th 2018 which might have an impact on train services into London.
Under the proposals, Addlestone and Chertsey commuters would have to get on a half-hour train shuttle service to Virginia Water or Weybridge before connecting to a London Waterloo service.
In addition, the first train from Weybridge into London via Staines, which currently leaves at 6.32am, might also end if the plans go ahead.
The proposed timetable changes are part of SWR's promise to deliver 'new and better trains, more seats, improved service frequencies and quicker journey times.'
A man has been arrested in connection with a string of poppy appeal box thefts in Runnymede in the run up to Remembrance Day.
• Surrey Police has confirmed the man has been charged with three counts of theft in a statement that was posted on the Runnymede Beat Facebook page on Thursday (November 23).
• Collection boxes were stolen from businesses in Egham and Englefield Green, including a coffee shop and printing company. Following a court appearance on Thursday, the suspect is next due to appear before magistrates in Staines on December 19.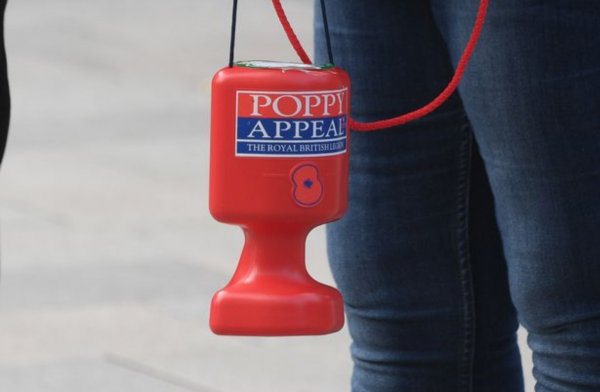 In National News:
Royal Wedding Announced.
• Prince Harry is to marry his American actress girlfriend Meghan Markle.
• The prince, fifth in line to the throne, will marry Ms Markle in spring 2018 at St George's Chapel, in the grounds of Windsor Castle.
• The couple will live at Nottingham Cottage in Kensington Palace, London.
• The couple, who have been dating since the summer of 2016, secretly got engaged earlier this month. Prince Charles said he was "thrilled" with his son's news, which he announced on Twitter, adding that Ms Markle's parents had given their blessing.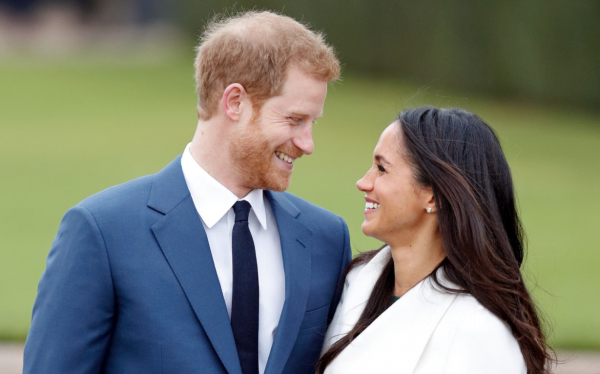 New heart for eight- week-old Charlie Douthwaite.
• The youngest patient on the UK transplant waiting list, an eight-week old baby, has received a new heart.
• A Europe-wide appeal to help Charlie Douthwaite, who was born with half a heart, was launched last month.
• The youngster, underwent a nine-hour operation at Newcastle's Freeman Hospital.
• Doctors hope he will be well enough to leave hospital in the new year.
Further investigations into the Grenfell Tower fire.
• An investigation is to be carried out into whether the use of police helicopters during the Grenfell Tower fire led to more people dying.
• A resident, who lost relatives in the blaze, complained the presence of helicopters led to some people remaining inside the tower as they thought they would be rescued.
• The Independent Police Complaints Commission (IPCC) said it would manage an inquiry, led by the Met.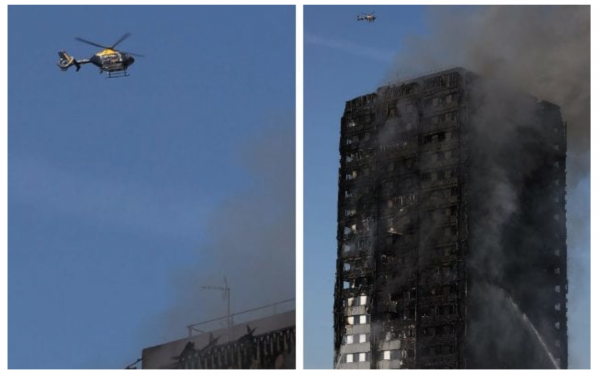 Damian Green porn row: Police in 'dangerous territory'.
• Brexit secretary David Davis has reportedly warned Downing Street not to sack Damian Green as he believes the accusations against Green are 'a wrongful attempt' by officers to bring him down.
• The accusations against Damian Green have come from a retired detective who alleges that Green had 'thousands' of pornographic images on his office computer.
• Green denies all these allegations.
• The ex-detectives who disclosed that legal pornography was found on Damian Green's office computer are in 'dangerous territory' according to Sir Peter Fahy, ex-chief constable of Greater Manchester.
• Fahy argued it was vital police were 'not involved in politics'.
In International News:
Afghan leader Ashraf Ghani apologises for headscarf remark.
• On Saturday 2nd December, Afghan president Ashraf Ghani responded to claims that some government officials have links to so-called Islamic State.
• In response he said people should provide evidence or wear a woman's headscarf.
• This provoked criticism from those who viewed the remark as sexist.
• Mr Ghani later apologised to women who felt offended and said he had been misinterpreted.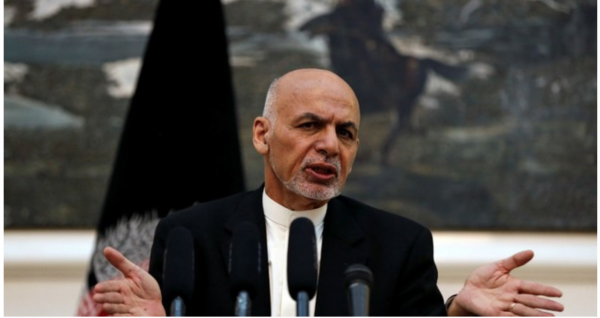 Russia-Trump: President hits out at FBI over Russia inquiry.
• Donald Trump lashed out at the FBI on Sunday, issuing a fresh denial that he asked former director James Comey to drop an investigation into the conduct of one of his top aides, Michael Flynn.
• Trump took to twitter to state that the FBI's reputation was 'in tatters'.
• The President denies that his team colluded with Russia to get him elected.
North Korea vs US race to war?
• White House national security adviser HR McMaster says the US is 'in a race' to address the threat from North Korea.
• McMaster told a defence forum that the potential for war is increasing every day but armed conflict is not the only solution.
• His comments came only 3 days after North Korea carried out its first ballistic missile test 2 months, the missile fell into Japanese waters.
• The test defies UN resolutions and has been globally condemned.
Slobodan Praljak suicide: War criminal 'took cyanide' in Hague court.
• Bosnian Croat war criminal Slobodan Praljak died after taking potassium cyanide in The Hague's courtroom, Dutch prosecutors say.
• The court upheld Praljak's 20-year term for war crimes in Bosnia in the 1990s.
• Seconds after hearing his appeal had been lost, the former general declared: 'Slobodan Praljak is not a war criminal. I am rejecting the court ruling' and drank the poison.
• The Dutch authorities are investigating how he smuggled poison into the court.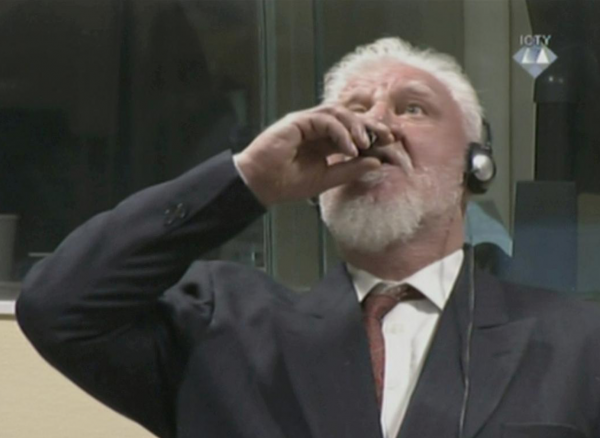 Donald Trump retweets anti-Muslim videos.
• US President, Donald Trump, retweeted 3 inflammatory videos from a British far-right group.
• The first tweet belonged to the deputy leader of Britain First and claimed to show a Muslim migrant attacking a man on crutches. The other two videos had similar content.
• Responding to Mr. Trump's posts, Theresa May's spokesman said it was 'wrong for the president to have done this.'
• A White House spokeswoman said, 'these are real threats that we have to talk about.'
• Speaking on the Andrew Marr Show, former UKIP leader, Nigel Farage defended Donald Trump's retweets by saying he can't have known what he was doing.
• There have been calls to cancel Trump's state visit as a result of the retweets.
• However, Prime Minister Theresa May has rejected these calls arguing that that 'special relationship' between Britain and the US was 'in both our nations' interests and should continue.