On Thursday 23rd of November at 6pm the News Team will be back on air for another edition of What A Week! To catch up on last weeks episode visit our Mixcloud. Follow us on twitter to keep updated throughout the week!
In National News:
'No others involved' in Gaia Pope's death
Miss Pope, who had severe epilepsy, went missing without her medication on the 7th November 2017.
On Thursday 16th November items of clothing she was wearing on the day of her disappearance were found close to where the remains were later found.
The body of 19-year-old Gaia Pope was found on Saturday in a field near Swanage.
Dorset Police are treating her death as 'unexplained' pending toxicology results.
Rosemary Dinch, 71; her 49-year-old son Paul Elsey; and 19-year-old grandson Nathan Elsey- were arrested on suspicion of murder as part of the investigation and released under investigation.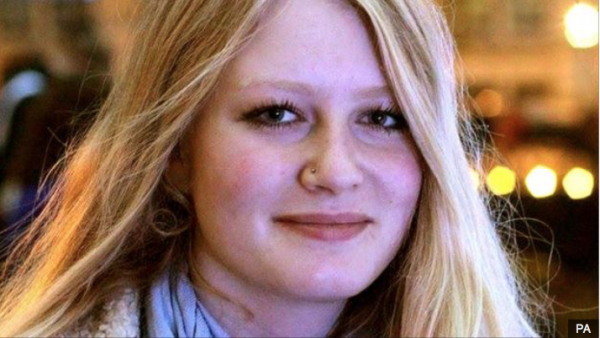 Theresa May has launched her strongest attack on Russia yet, accusing Moscow of meddling in elections and carrying out cyber espionage
Addressing leading business figures at a banquet in London, the prime minister said Vladimir Putin's government was trying to "undermine free societies".
Mrs May said it was "planting fake stories" to "sow discord in the West".
The Prime Minister claimed that Putin was undermining free societies through it's annexation of the Crimea, conflict with Ukraine and election meddling.
But, she added, whilst the UK did not want "perpetual confrontation" with Russia, it would protect its interests.
Foreign Secretary Boris Johnson is due to visit Russia next month.
Brexiteers claimed leaving the EU would divert £350m more funding every week to the NHS but is Brexit helping save the health service?
One in five European NHS doctors plan to quit a survey reveals.
Almost half of the health services' 12,000 medics from the European Economic Area are considering moving abroad.
This comes as evidence emerges that Brexit may exacerbate problems of understaffing in the NHS.
In total 45% of respondents in the BMA survey said they were thinking about leaving Britain following the referendum in June with a further 29% unsure whether they would go.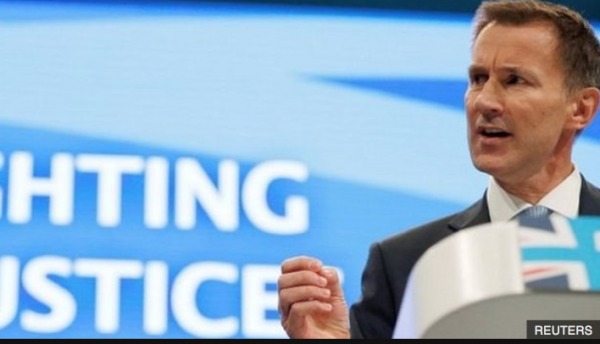 Anna Soubry blames death threats on 'mutineers' headline
Ex-Tory minister Anna Soubry says her office has received 13 death threats since the Daily Telegraph front page on Wednesday named her as one of 15 'Brexit mutineers'.
The story concerned Conservative MPs planning to rebel against the government's bid to enshrine the precise date of Brexit in Law.
The pro-EU Remain supporter said the police took the threats seriously and had passed two cases to prosecutors.
In International News:
Iran-Iraq border earthquake is deadliest of 2017
On Sunday 12th of November a 7.3-magnitude earthquake hit the northern border region between Iran and Iraq.
The most recent figures reveal that more than 430 people have been killed and 7000 injured in Iran and Iraq.
Survivors are living outside or in make shift tents despite cold winter temperatures.
The President Hassan Rouhani has criticised the government for now building better public state housing.
On the 17th November 2017, United Nations agencies delivered medical supplies to the areas devastated by the earthquake. They have urged vigilance against the possible outbreaks of inctious and waterborne diseases.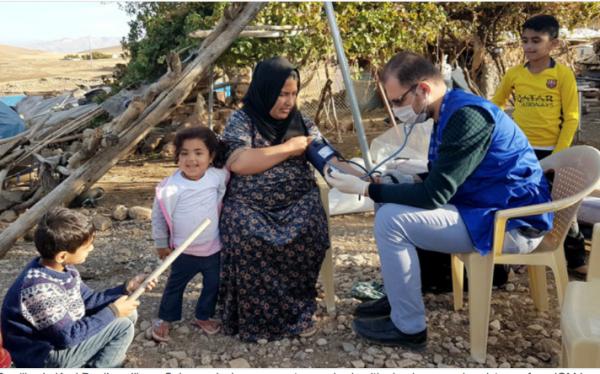 Zimbabwe's Robert Mugabe vows to stay on despite party pressure
Zimbabwean President Robert Mugabe's decades-long grip on power in the southern African nation appear to be declining after the military seized control of state institutions earlier this week.
Earlier he was dismissed as leader of ruling Zanu-PF party.
He has been given an ultimatum to step down with 24 hours.
His sacked deputy Emmerson Mnangagwa is now Zanu-PF leader.
First Lady Grace Mugabe has been expelled from the party.
However, Mugabe is defying the intense pressure to resign.
In a live address on national TV the President declared that he will still preside over the Zanu-PF party congress next month.
Morocco food stampede kills 15 and wounds many
At least 15 people have been killed and several others wounded in a stampede in Morocco while food and aid was distributed.
The incident occurred in the town of Sid Boulaalam in Essaouira province while aided was being handed out by a local charity.
Some reports indicate that up to 40 were injured. Local media suggests the majority of the victims were women and the eldery.
Morocco's interior ministry said that King Muhammed VI has instructed local authorities to help those affected.
The King will even personally cover the cost of medical expenses and funerals.
Long awaited marriage equality in Australia
Australians have overwhelmingly voted in favour of legalising same-sex marriage in a historic poll earlier this week.
More than 12.7 million people- about 79.5% of eligible voters- took part in the 8-week poll.
The Yes campaign argued that the vote was a debate about equality.
The No campaign focused on the definition of family, raising concerns about how issues like gender will be taught in schools.
Australia's chief statistician David Kalisch said about 7.8 million people voted in support of same-sex marriage, with approximately 4.9 million against it.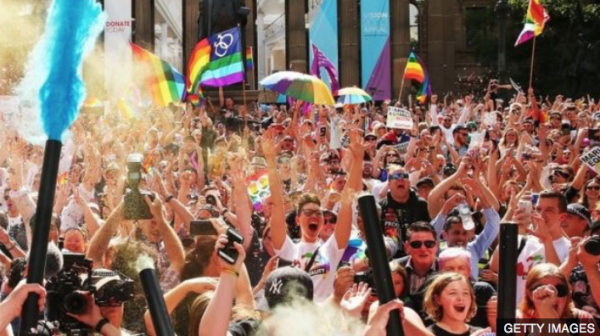 In Royal Holloway News:
Young Scientist Medal 2018
Dr Wenqing Liu from the Department of Electronic Engineering at Royal Holloway has been awarded the Young Scientist Medal for the year 2018 by the International Association of Advanced Materials.
The award recognizes her notable and outstanding contribution in the field of two-dimensional spintronic systems.
George Eliot Hall Residences Transaction
The newly constructed George Eliot Halls will be entering a period of residence transaction.
This means that the college partners will be released of their equity and it will be contracted to a third party for a defined period of time.
The college have yet to announce when this period will begin or who the third party will be.
To keep updated or share your opinion whether you're a student or member of the local community tweet us @InsanityNews.
Save the bees
The decision by the Environment Secretary, Michael Gove that the UK government will support further restrictions across the EU on the use of neonicotinoids, is warmly welcomed by bee scientists at Royal Holloway, University of London.
Professor Mark Brown, Professor in Evolutionary Behaviour and Conservation in the School of Biological Sciences, said "That the government is making evidence-based decisions and following the precautionary principle is key to protecting our environment in the UK, as well as the broader European environment."