Written by Paige Tamasi
Buckle in and settle down, it's time to grab a cup of tea, bundle yourself into a blanket, and watch the rain with some calming seasonal music.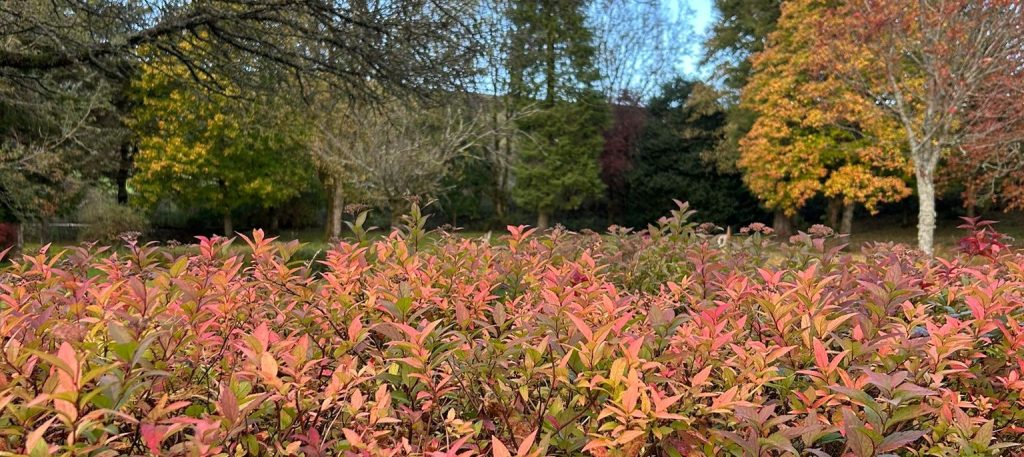 It's October, meaning that the leaves will swirl around our feet as we splash into the puddles from the constant rain, it's also, officially, sweater weather. Insanity Radio has left behind the summer tunes of 'Flowers' by Miley Cyrus and 'A&W' by Lana Del Ray in favour of the more seasonal 'Cherry Wine' by Hozier and 'Ur so Pretty' by Wasia Project. During study week and the upcoming exam season, we all need some warmth and gentleness; autumn music can be an easy way to get that, just pop on Insanity Radio or your favourite autumn playlist and relax while you work through whatever academic dilemmas you've been assigned.
So, what really makes autumn music, well… autumn? Besides the lyrical imagery and themed album art, autumn songs tend to have more acoustic sounds to evoke the natural image of the seasons changing. Acoustic instruments tend to be less abrasive than electric adding to the comfort of autumn. Take for instance 'Hideaway' by Jacob Collier, Collier uses short notes in his percussion instruments to contrast with his lengthy vocal notes which create the pitter-patter of rain, with the rustling of leaves and wind— all very typical of autumn. Another artist, who features heavily on various autumn playlists, that uses this technique is Noah Kahan, take for instance 'Busyhead', the simple drum beat, and acoustic guitar create a feeling reminiscent of curling up by the fire trying to stay warm. Neil Young's album 'Harvest' may also be found on a variety of autumnal albums, the majority of these songs emit a cosy energy, and the harvest imagery traditionally occurs during this time. In a sense, autumn music tends to remind people of 'autumn activities', such as pumpkin harvests, crunching piles of fallen leaves, and the overall cosiness that comes with the onslaught of seasonal chill.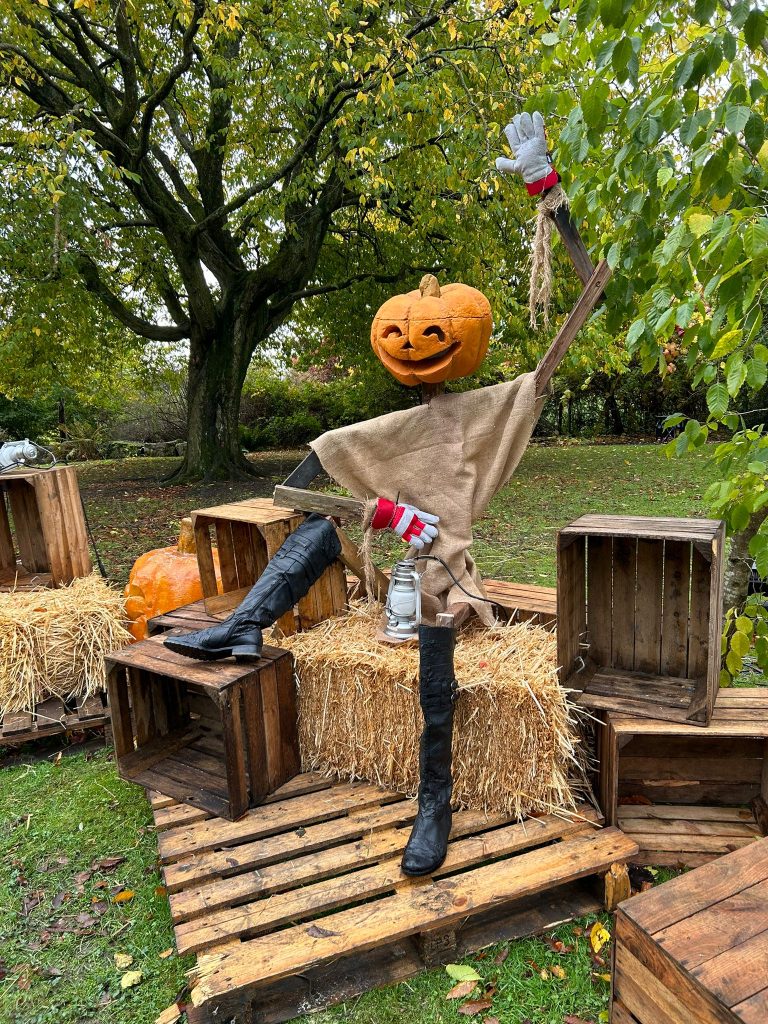 But it's not only autumn, it's also Halloween season! Meaning that all the spooky scary music is on the rise. This section of music clashes quite heavily with the softness of autumn music as many Halloween songs have heavy clanging percussion to allude to the idea of bones hitting against one another (think 'Spooky Scary Skeletons' by Andrew Gold) or a deep bass and loud organ to exude the feel of a haunted space.
Now, what are some Halloween classics that embody the whole idea of Halloween audibly? Well, you've got your classic 'This is Halloween' by Citizens of Halloween (I also enjoy Lyric Noel's modern cover), 'Monster Mash' by Bobby 'Borris' Prickett is iconic, or you can go slightly more classical with 'Phantom of the Opera' from the Phantom of the Opera casts. As for more modern songs, 'Nightmare Weaver' and 'Children of the Night', both by Jonathan Young include a heavy bass creating a sense of trepidation and unease while concocting the mystic imagery typical of Halloween (magical dreams, and vampires respectively). If you're looking for some themed pop you can't go wrong with 'Don't Fear the Reaper' by Blue Oyster Cult, 'Thriller' by Michael Jackson, or 'Somebody's Watching Me' by Rockwell. Halloween is approaching people, and the music will reflect that!
In my opinion Autumn is the superior season, not only because of the immaculate energy but also because of the just-perfect music, so queue up some songs and enjoy the vibes!
Written by Paige Tamasi, Edited by Eleanor Partington, Photography by Ruairidh Colquhoun, Published by Mia Ince.