Author:
Harry Mear
As America heads to the polls, Harry Mear reflects on the US election so far… and where it might go.
As the quadrennial U.S. Presidential Election draws ever closer, reflection upon the feats and fiascos of the Trump administration is imperative and reactions towards the final debate will be a deciding factor for voters.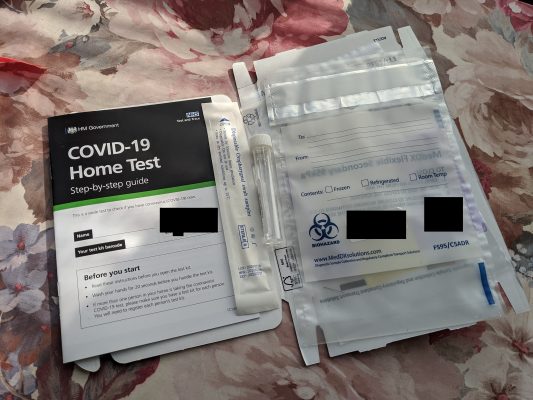 Harry Mear talks us through the new coronavirus tiered restrictions and talks to a Royal Holloway student currently isolating.