Tuesday 14:50 – Poster Girl Photos!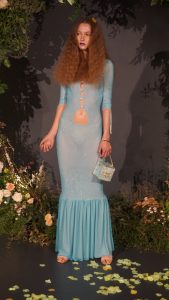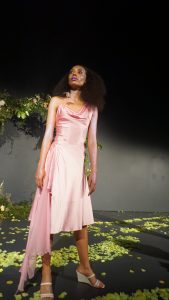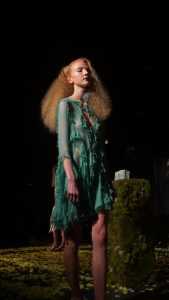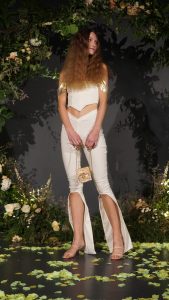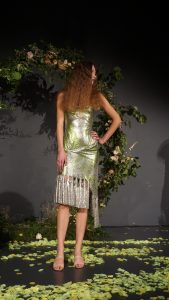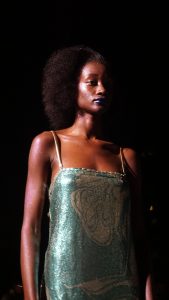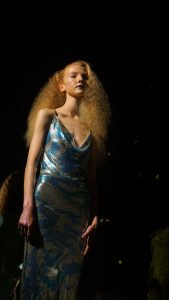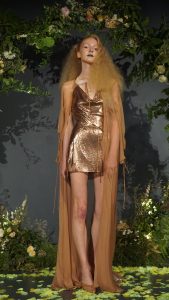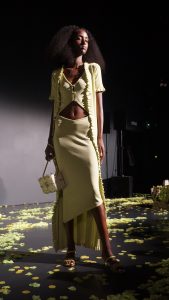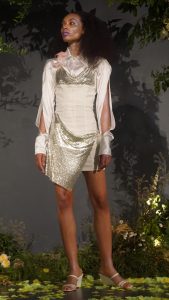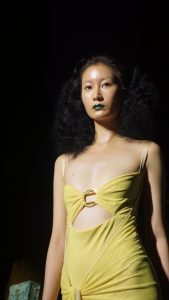 Monday 13:15 – Poster Girl
About to head into the Poster Girl presentation. Photos to follow!
Monday 12:25 – Press/Buyer Days Begin
Right, the public is out for Monday and Tuesday. All that remain are fashion buyers and the world's elite press… oh and me!
Updates will come here and on Insanity's Instagram (@insanityradio)
Sunday 15:36 – More Pictures
Here's some more pictures from both inside the exhbits and outside on the street!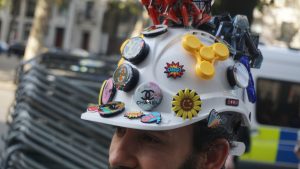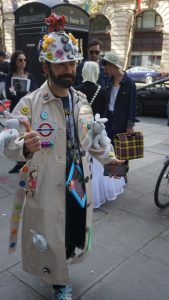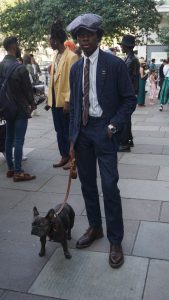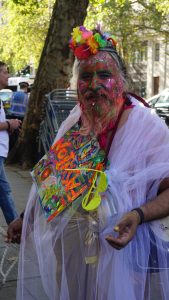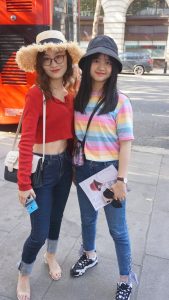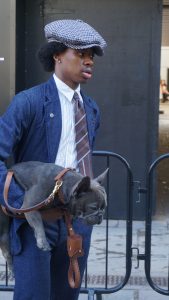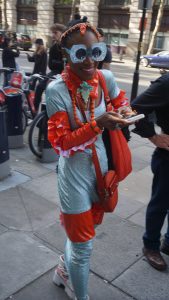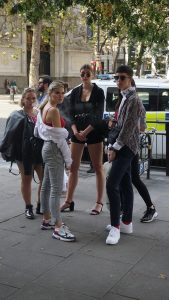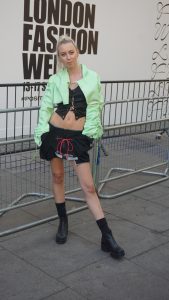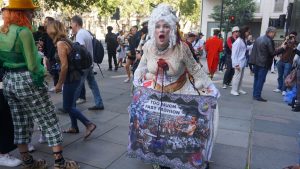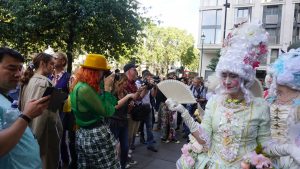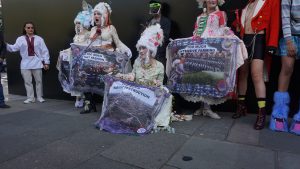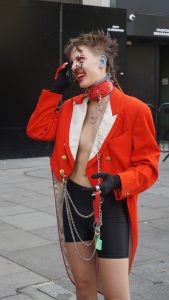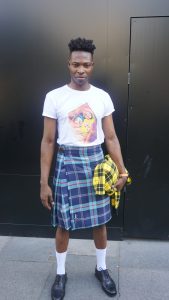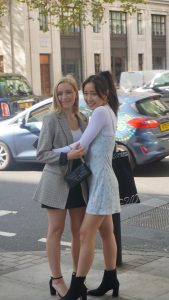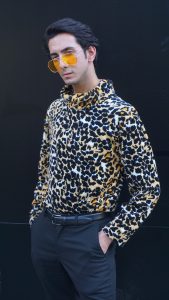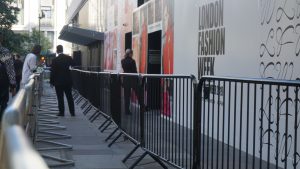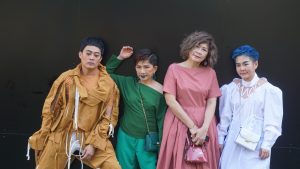 Sunday 13:49 – First Pictures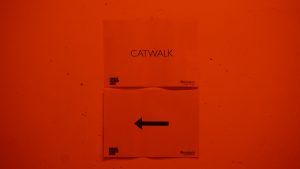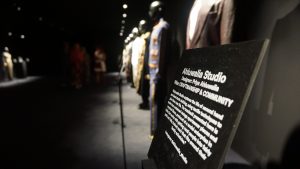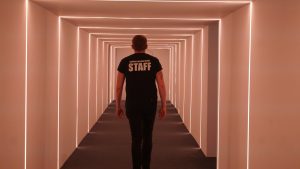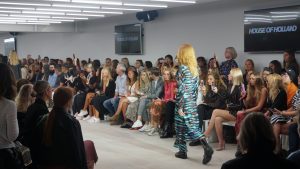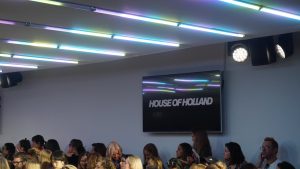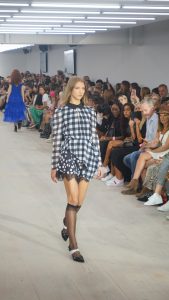 Sunday 13:08 – Arrived
I'm here! Going to head out onto the floor and get some snaps. Stay tuned!
Sunday 12:40 – What do you want to see?
Also, if there's any particular coverage or designer you'd to see, let me know on Twitter @henrydowding
Sunday 12:29 – Let's Do This
Right, Henry Dowding here on my way to LFW 2019 to take a look at what the world's top designers are releasing!
I currently feel like Anne Hathway at the beginning of The Devil Wears Prada: that being that I'm largely uninformed about the fashion world and will most likely make many, many, faux pas.
However, much like Andy, I'm eager to learn why a blue belt is so much more than a blue belt. Let's Go!