Father John Dixon is back, and this week he's interviewing Clem Jones, president-elect of the Royal Holloway Students' Union.
More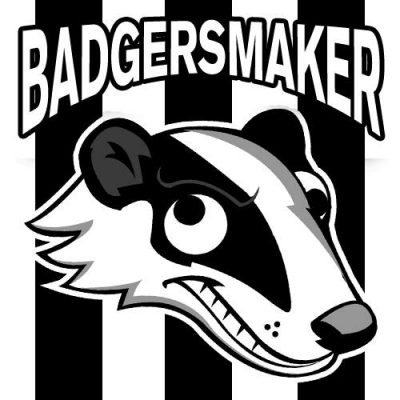 2h
This week, a special 2 hour Drum & Bass set. Starts with 40 minutes of D&B Rollers, then 40 mins of Jump Up & finishes with 40 mins of Neurofunk. Not for the faint-hearted.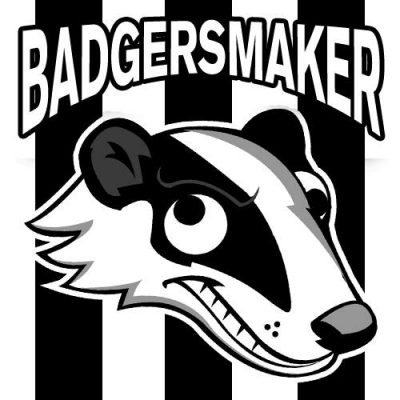 2h
Get up to date with the latest clubland releases, with resident DJ, BadgerSmaker.