Please note that the calendar is updated less often than the organiser's website. Always check the organiser's website for up-to-date information and in case of any important changes or cancellation.

Transgender Day of Remembrance Vigil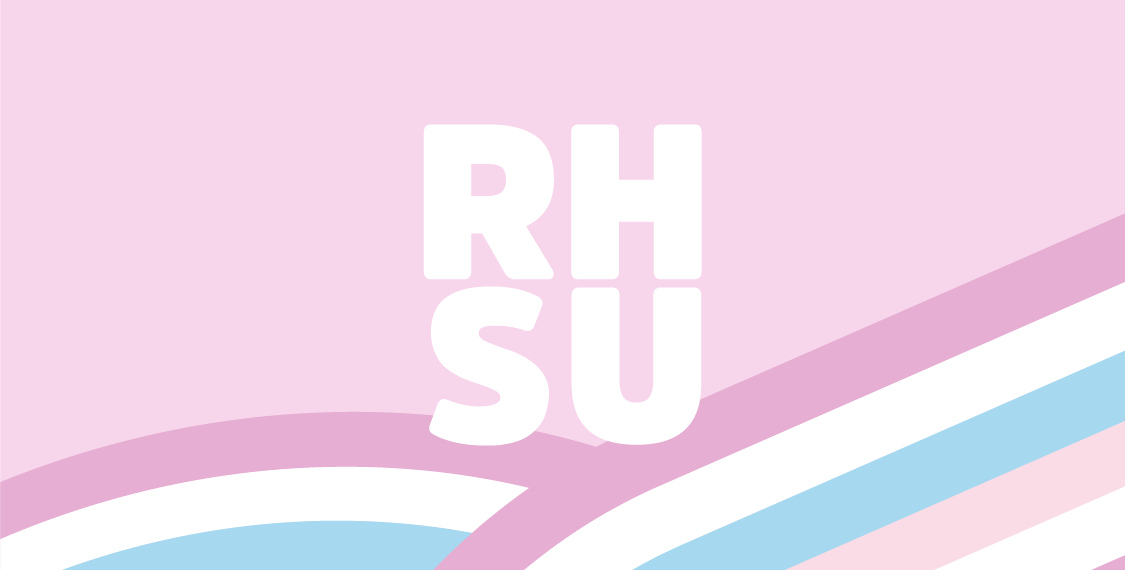 Transgender Day of Remembrance seeks to remember trans people whose lives have been lost due to anti-transgender hatred and violence. To mark this, Sam, our LGBTQ+ Community Officer, the LGBT+ Society and the Chaplaincy are coming together to host a vigil in the Chapel on campus.
The service will include a reading of names of transgender people who have died due to violence in the UK.