Please note that the calendar is updated less often than the organiser's website. Always check the organiser's website for up-to-date information and in case of any important changes or cancellation.

Table Tennis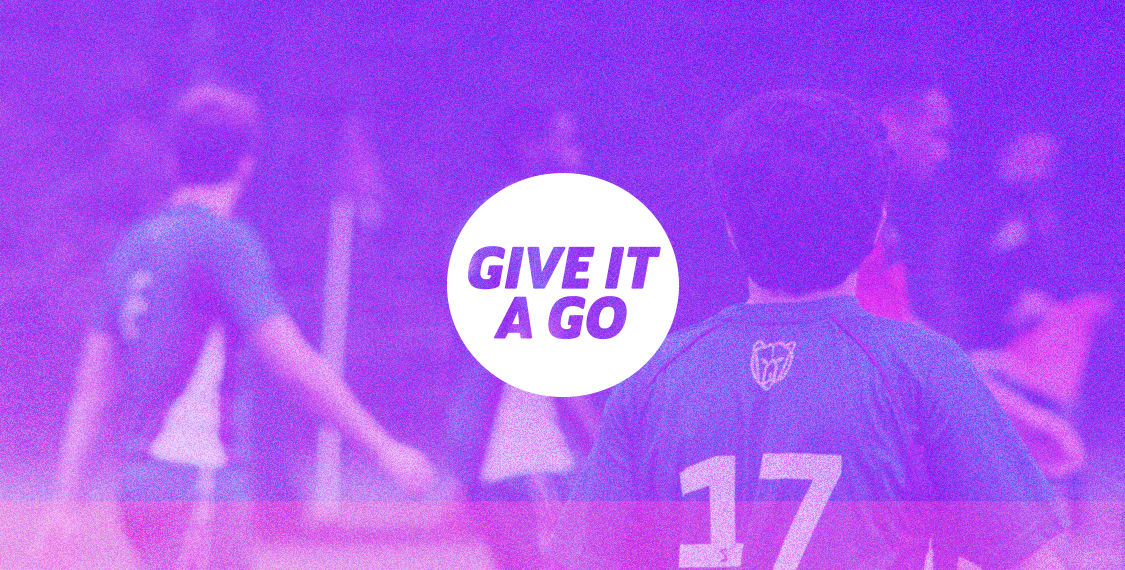 Are you looking to try something different? Love trying new sports and staying active with friends? Join us in the sports hall on 27th November, from 6 to 8 pm, to get involved in some games of table tennis!
Whether you're a seasoned pro or a first timer, this table tennis session is open to all abilities. It's a great opportunity to get active, have fun, and meet new people. Best of all, no equipment is needed – just show up in comfortable workout clothes and get ready to play. This session is run by experience players from the table tennis club, who will ensure a safe and enjoyable experience for all participants.
Don't miss out on this chance to try something new! Sign up today – https://glj.deeep.link/glj-hWwlq