Please note that the calendar is updated less often than the organiser's website. Always check the organiser's website for up-to-date information and in case of any important changes or cancellation.

SU on Tour: Student Manifesto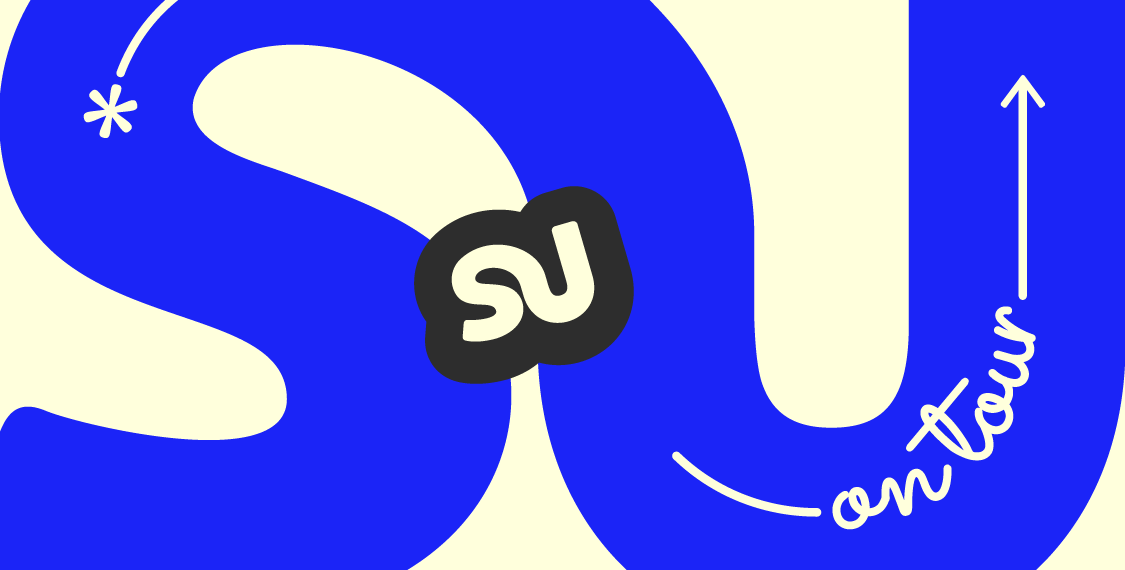 With the General Election on the horizon, it's time to Turn Up and discuss the student manifesto! We're heading to the library to chat with you about upcoming elections, the student manifesto, and just about anything else you want to talk about!
After the great turnout at our first SU on Tour event, where we talked to you about registering to vote.The next phase of the campaign is to build a student manifesto. This is to establish which issues are most important to the student body at Royal Holloway and what you think the next government to focus on.
We'll be bringing back another SU on Tour event at the library on 21 November so you have the chance to feedback on what you want to see change.
SU on Tour
Throughout the academic year, the SU staff and Sabbatical Officer team will be out and about on campus so that you have the chance to have your voice heard! We'll be hitting you up to find out what you want to see from your SU as well as how we can support you with our campaigns. If you see us around, come and say hi!