Please note that the calendar is updated less often than the organiser's website. Always check the organiser's website for up-to-date information and in case of any important changes or cancellation.

Sexy Sunday Quiz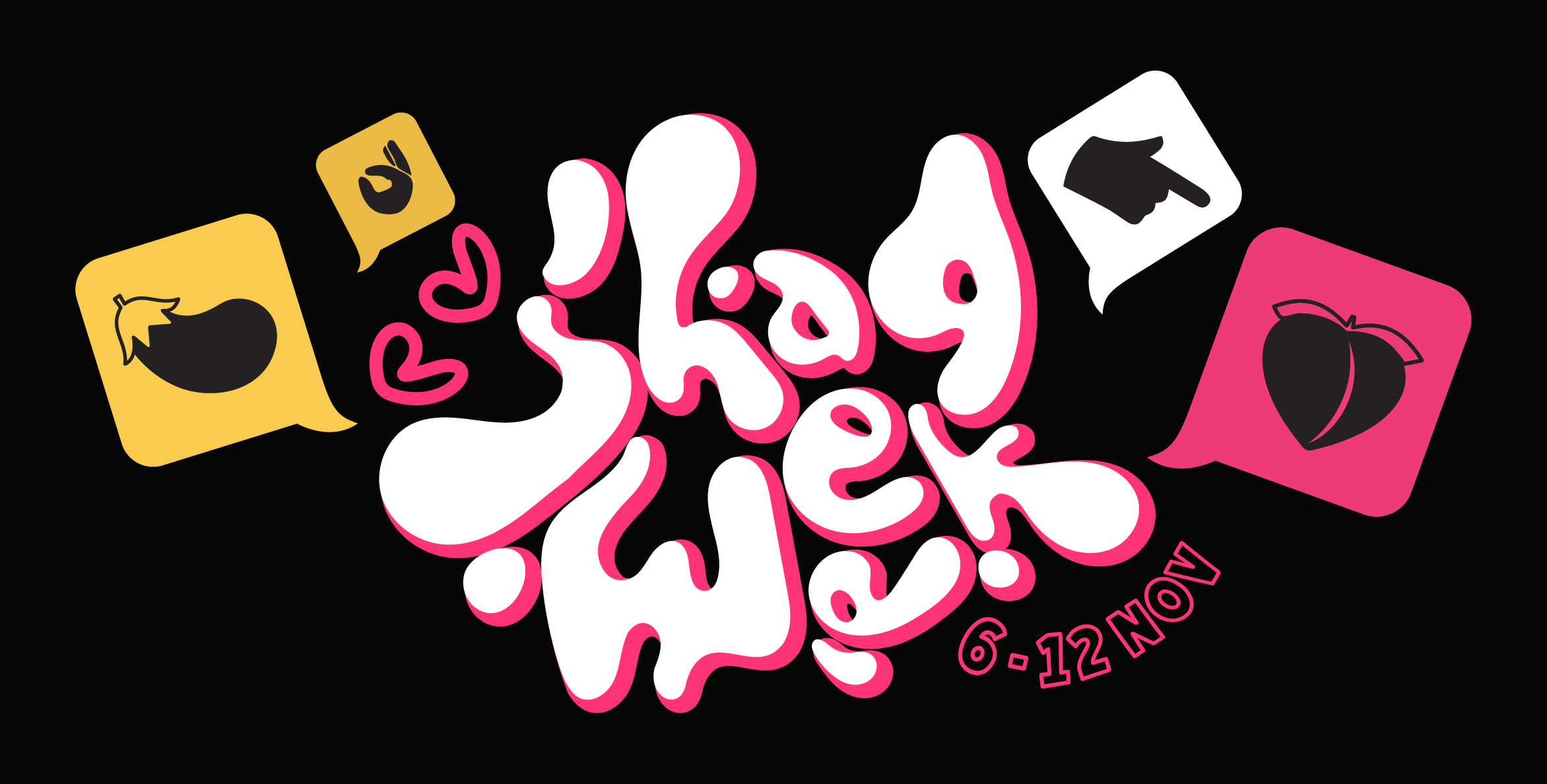 Your weekly Sunday Quiz, but make it sexy. Get ready for a SHAG Week takeover as we head to The Packhorse to test your knowledge on all things SEX. It's £2 per person to enter and the winning team takes the pot!
What is a sexy pub quiz you ask? Well, be prepared for scandal, joking the Marketing team would never allow it. This week, the rounds will be based on sexual health – anything from STIs to contraception. We'll also be testing you on the hit Netflix series Sex Education for one of the rounds so brush up on your knowledge!
The quiz runs from approximately 8pm-10pm but our drink deals are available all night from 5pm.
Drink deals
£3 pints: Planet Pale // Amstel // Thatchers Haze
£3.50 pints: Pravha // Black Heart // Neck Oil // Beavertown Bones
Bookings
Entry to The Packhorse is free but it's £2 per person to enter the quiz – you can turn up on the night but if you'd like to reserve a table, please email [email protected].
Entry requirements
The Packhorse is open to the general public so everyone is welcome! Simply turn up with your photographic proof of age ID (driving licence, passport, PASS card or government ID).
Due to licensing restrictions, under 18s are not allowed in the bar after 8pm.
Venues code of conduct