Please note that the calendar is updated less often than the organiser's website. Always check the organiser's website for up-to-date information and in case of any important changes or cancellation.

Sabbatical Officer Drop-In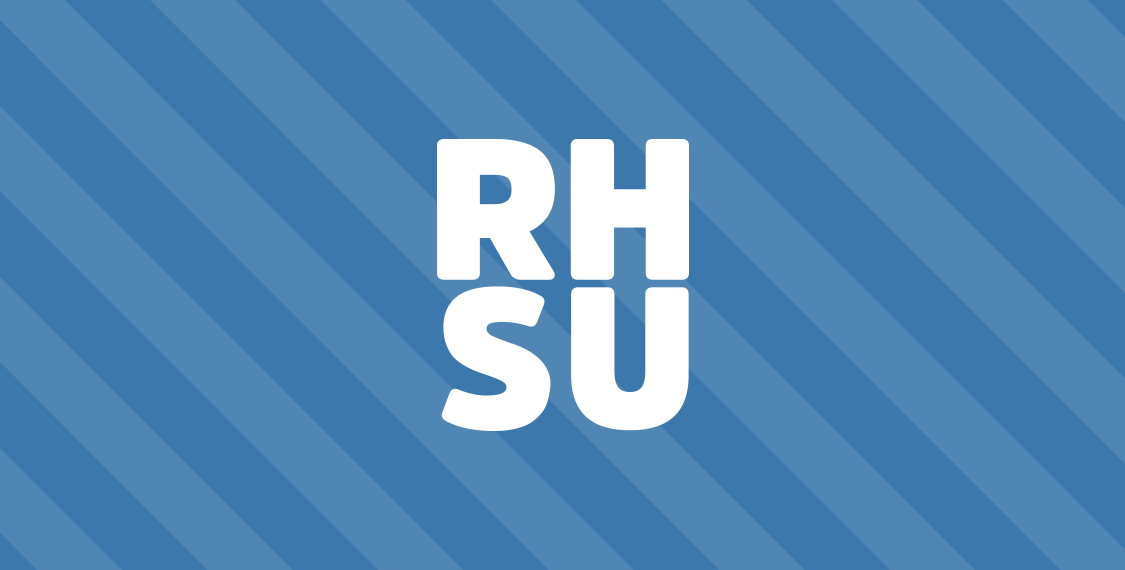 Pop over to the SU Helpdesk to find out more about the work of our Sabbatical Officers. A chance to voice your concerns, ask any questions about the Students' Union and University or simply chat!