Please note that the calendar is updated less often than the organiser's website. Always check the organiser's website for up-to-date information and in case of any important changes or cancellation.

PGR Writing Retreat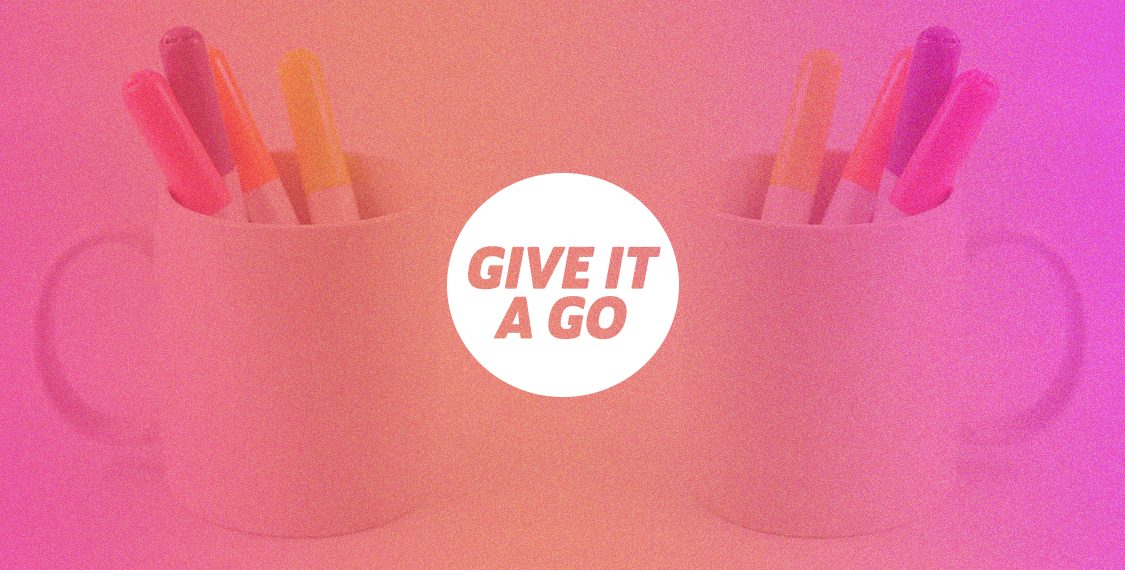 If you need a little push to get a chunk of your research project written, we've got the perfect quiet space for you! A space on campus just for PGR students for the afternoon.
We're turning Herringham A into the perfect space for an afternoon writing retreat, so if you're a Post Graduate Research student who needs a quiet space away from the library, this is for you!
Free – no ticket required.