Please note that the calendar is updated less often than the organiser's website. Always check the organiser's website for up-to-date information and in case of any important changes or cancellation.

K-Pop Society Showcase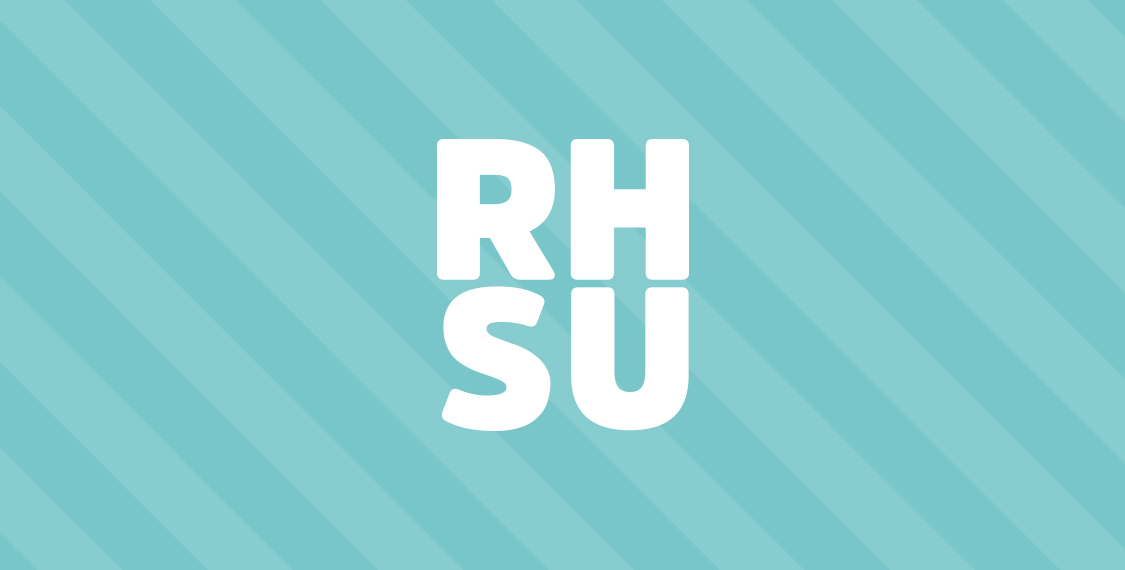 A night for a like-minded community to share their unique talents, mostly but not necessarily related to the energetic world of K-Pop. Join us to appreciate and maybe show off a talent – all are welcome, whether to perform or just to watch.
Doors 19:30
Ticket Information
Member: £4
Non-Member: £5
Guest: £5