Please note that the calendar is updated less often than the organiser's website. Always check the organiser's website for up-to-date information and in case of any important changes or cancellation.

International Movie Night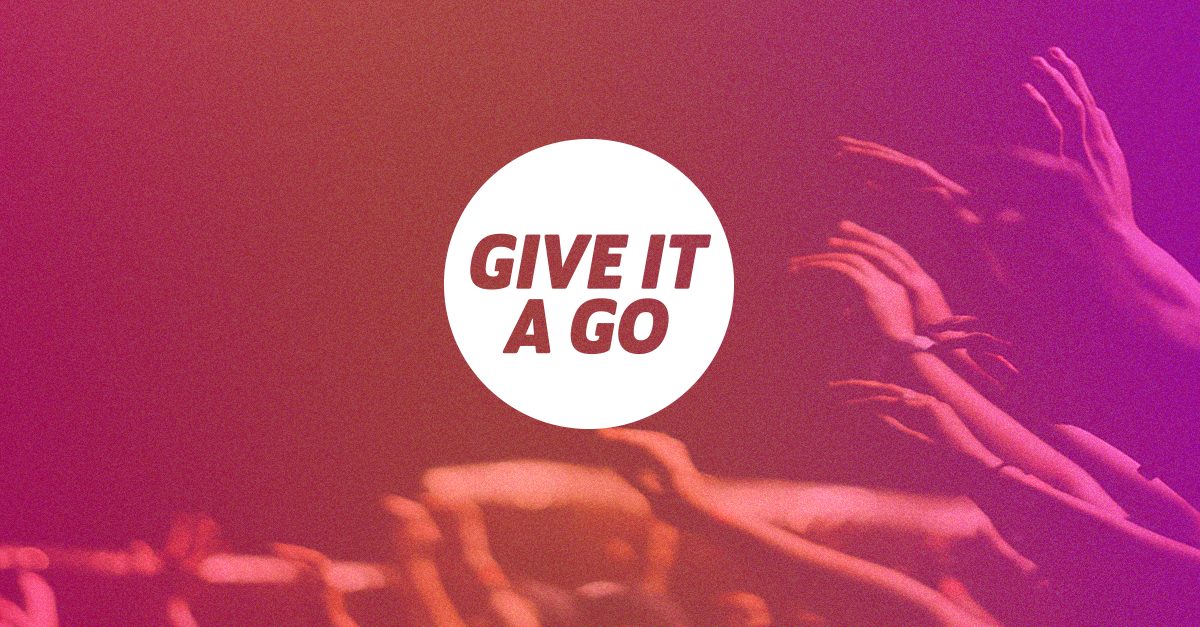 Join us for a Japanese favourite film and some free popcorn!
Join us as we watch a classic Stuido Ghibli movie, along with some delicious free popcorn! This film will be shown in Japanese with English subtitles.
In this film, we'll see Sophie befriend wizard Howl who lives in a magical flying castle. However, the evil Witch of Waste takes issue with their budding relationship and casts a spell on young Sophie, which ages her prematurely. Howl must use all his magical talents to battle the witch and return Sophie to her former youth and beauty.
This event is brought to you in collaboration with the International Advice Centre.
To access Founder's Lecture Theatre, please enter via South Quad archway, turn left and follow along the path.
This event is part of Give It A Go – our year-round programme of activities and events focused on you meeting new people in a fun, relaxed and welcoming environment.
This is an alcohol-free event.
Ticket information
FREE entry
No need to book – just turn up! Pyjamas, onesies and slippers are more than welcome! Make yourself at home for the evening.
Entry requirements
This event is non-ticketed; simply turn up with your College Card.