Please note that the calendar is updated less often than the organiser's website. Always check the organiser's website for up-to-date information and in case of any important changes or cancellation.

Housing Fair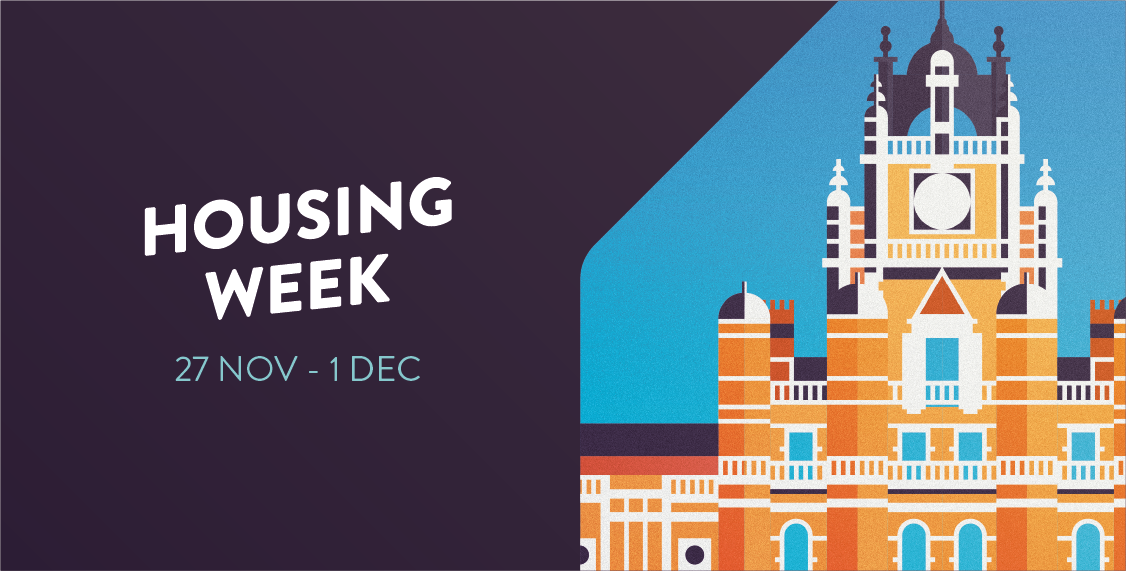 The Housing Fair is a vibrant hub for students to come to find private accommodation and to see what help is available. Local estate agents and landlords will be at the fair advertising their properties and available to meet with you. Come along, and chat with Wellbeing staff and our Student Advisors, who can offer free contract checks and advice about all things housing.
As well as local landlords and estate agents, there will also be food vendors and more on the SU Plaza.
So head on down to check out your options for next year and start getting ready to rent.
Housing Week (27 November – 1 December)
Housing is one of those issues that affects every single student who comes through our gates. From your first-year halls accommodation to the end of your time at uni, we want to ensure that you're getting the most out of your housing experience. After first year, it's likely that you'll move into private accommodation – that's where Housing Week comes in.
From our Housing Fair, where you can speak to local estate agents and landlords, to handy articles on your housing rights, Housing Week is all about making sure that you become a savvy tenant, whether that's by saving yourself a bit of money or avoiding common housing mistakes.