Please note that the calendar is updated less often than the organiser's website. Always check the organiser's website for up-to-date information and in case of any important changes or cancellation.

Disability Looks Like Me Fashion Show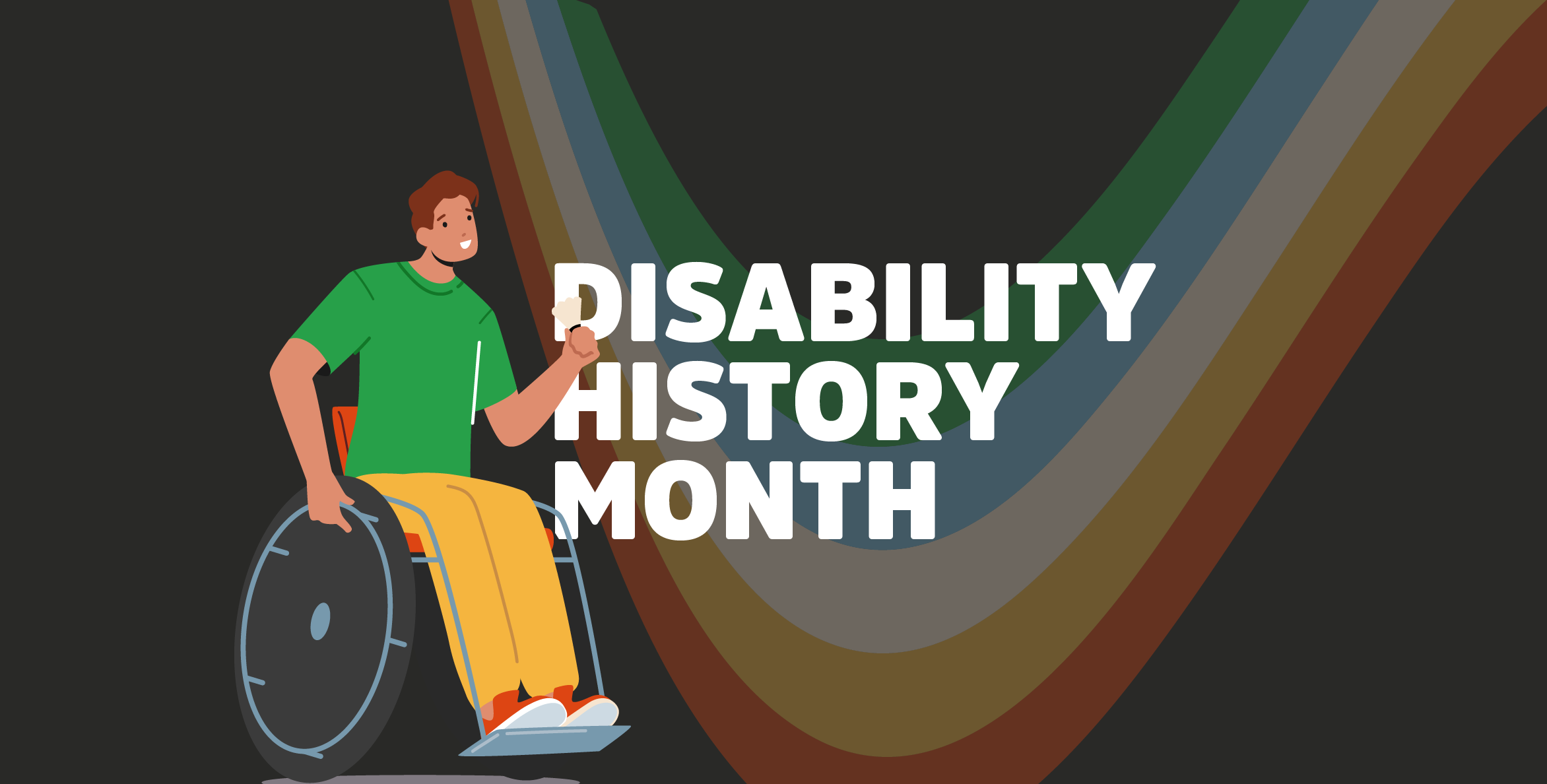 For some glitz and glamour, the Disability Looks Like Me Fashion Show is making a comeback in celebration of Disability History Month.
Save the date for some Instagrammable catwalk moments right here on campus! After the show, Alana Penney, our Disabled Students Community Officer, will be chatting to our catwalk superstars about their experiences.
Free entry