Please note that the calendar is updated less often than the organiser's website. Always check the organiser's website for up-to-date information and in case of any important changes or cancellation.

Coffee Catch-Up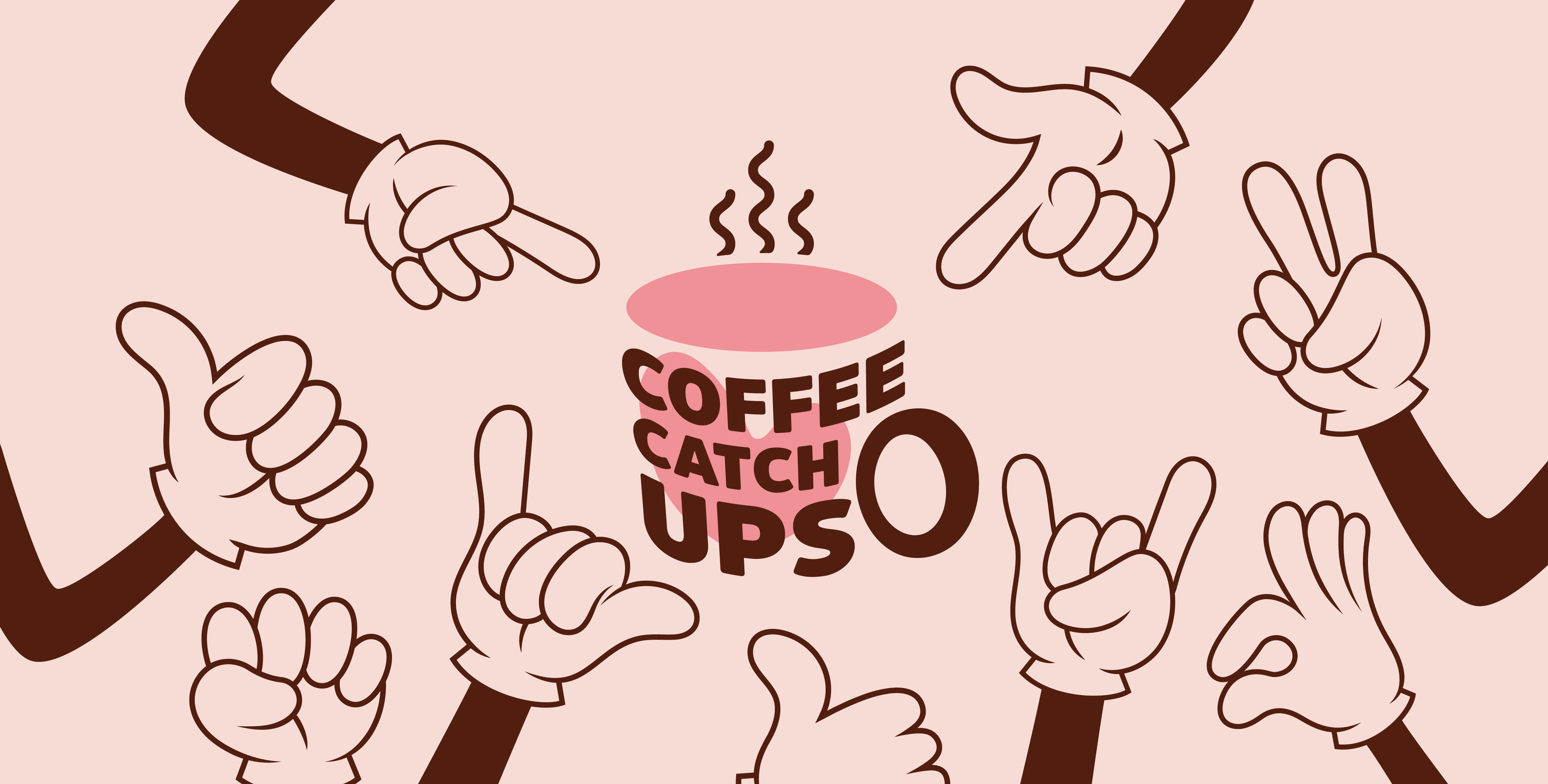 Feeling a little blue? Join your VP Wellbeing & Diversity, Nisha, for a coffee and catch-up!
Whether you're looking to meet other students, de-stress or simply enjoy a warming hot drink, come along for a relaxing morning – everyone's welcome!
Ticket information
This is a free event and we'll provide the hot drinks – see you there!