Please note that the calendar is updated less often than the organiser's website. Always check the organiser's website for up-to-date information and in case of any important changes or cancellation.

Asian Beats ft. CSSA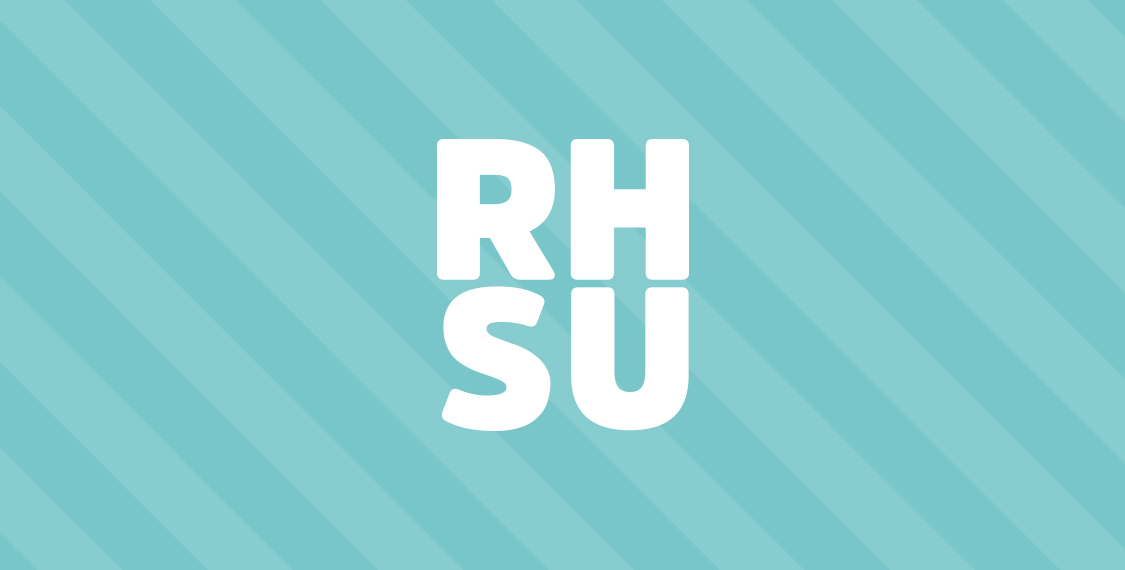 Join Chinese Students & Scholars Association Society and Hong Kong Society for a night of the best Asian beats!
Ticket Information
Member: £7
Non-Member: £7
Guest: £10